Why Long Island Is Your Best Bet for a Destination Wedding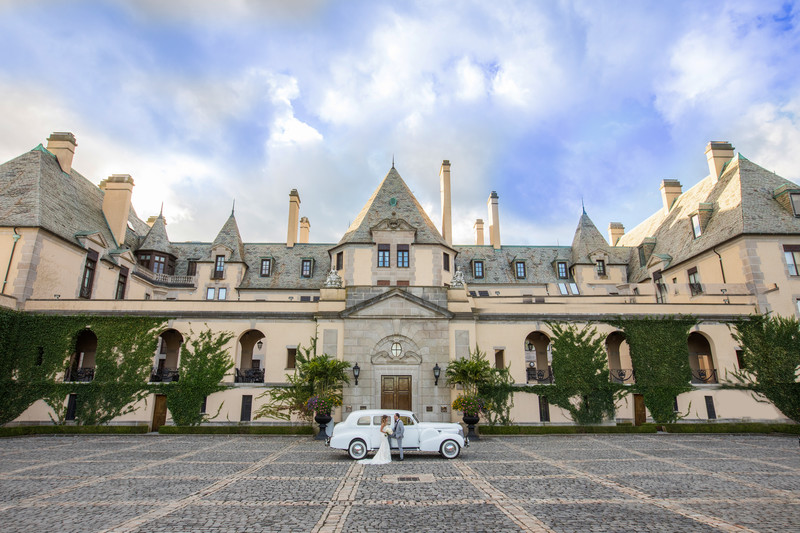 A destination wedding is a popular wedding concept, because it offers a fun wedding and a holiday in one. The wedding is special because you can spend the critical day with your family and close friends. After witnessing the exchange of vows and enjoying good food and drinks, you can still walk around the area and discover some great finds. And if you're looking for the best place to spend your destination, Long Island is your best choice. Long Island Long Island is found on the East Coast of the United States and serves as home to many ethnic groups including Italians, Irish, Jews, Asians and Hispanics. The communities have been converted from industrial to post - industrial uses, which make the Long Island the center of cultural and intellectual trends world-renowned. There is a lot of reason why Long Island is a famous town for the wedding destination. Most Long Island wedding photographers recommend countryside, climate, transport, music and food. It is a great place for creativity and self - expression, especially if you want to make your wedding special. The Long Island Countryscapes and Climate Long Island wedding photographers strongly recommend the enchanting Long Island countryside if you want memorable pre-wedding photos. It doesn't require decoration because your best background is the fascinating city landscapes with the perfect environment. The LI climate has long, hot summers with occasional storms. It's been a mild spring and fall. Temperature is cool to cold during the winter season.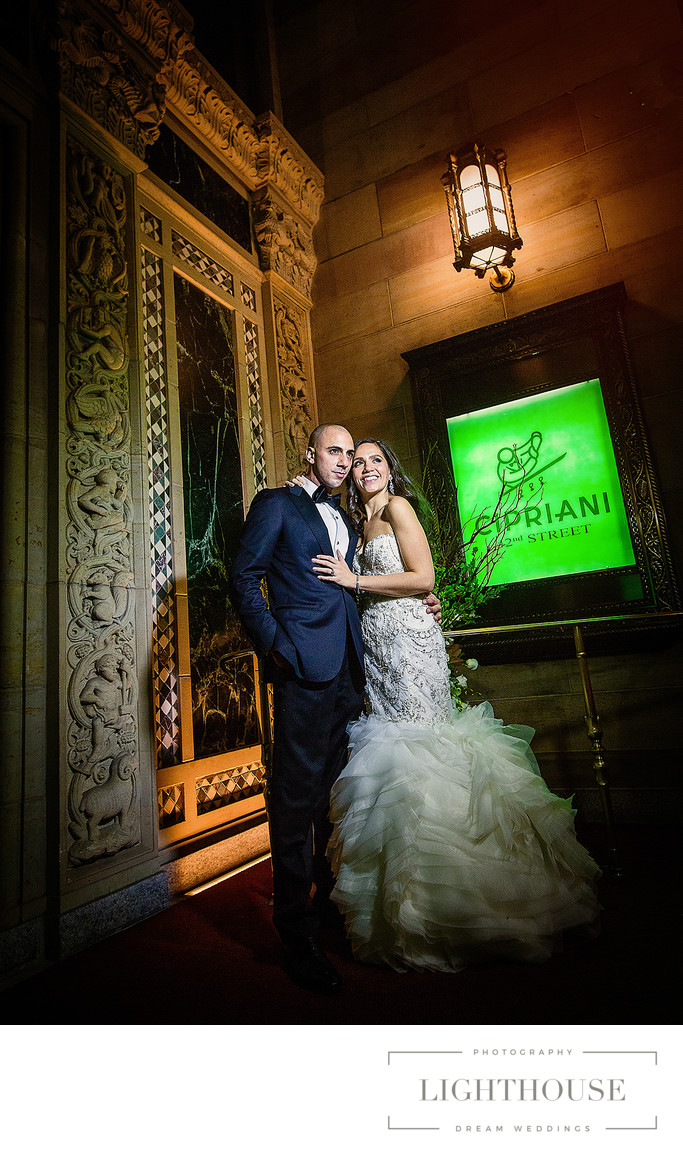 Some wedding venues are in the areas where Long Island 's beautiful landscapes are the main attraction. There are affordable function halls to see the skyline of Downtown Brooklyn, the Manhattan Bridge and the Brooklyn Bridge. If you want a relaxed atmosphere for your wedding, you can look for a wedding venue or have pre-wedding photo shoots at one of the beaches in the Suffolk County of The Hamptons. Convenient transport Long Island has a mass transport system that allows you to get anywhere in the city, including the five districts of New York City and the nearby suburban counties, for easy movement around the city. You have airports, railways, buses and shuttles. So if you plan to have a church wedding in one of Long Island 's suburbs and continue receiving in one of Manhattan's hottest function halls, transport is never a problem. If you want iconic wedding pictures, you can always ask the best wedding photographers. Whether it's the Suffolk Theatre, the Long Aquarium Exhibition Centre, the Brecknock Hall or the Hallockville Museum Farm, your photographer from Long Island takes you in a jiffy. Mixed kitchens and refreshing drinks Long Island is well known for its massive production of alcoholic drinks and is considered to be one of the major producers of great wine in the US. As far as food is concerned, you can always choose the best cuisine that suits your taste buds, because this town has different ethnic cuisines, including Italian, Jewish and Latin American. So if you plan to have a wedding destination in Long Island, you've come to the right place.