Beautiful Wedding Invitations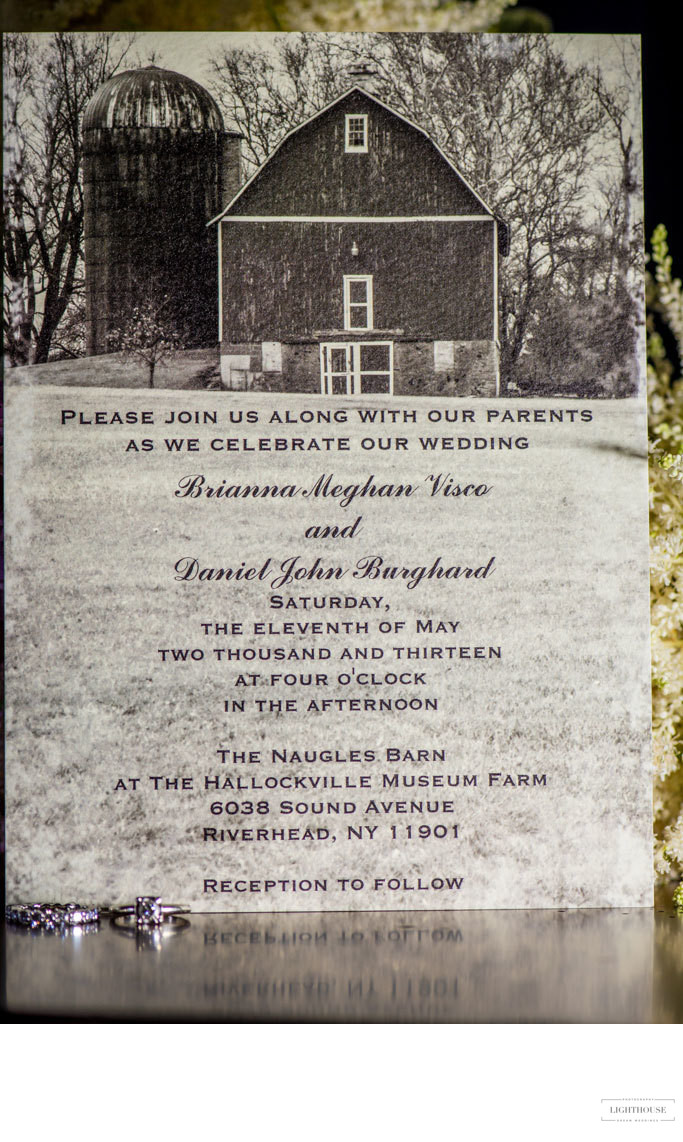 Your save the date and invitations are the first glimpse your friends and family have of your wedding. They can also convey the style and type of wedding you plan on having. With so many different invitations to choose from, here is a list of some of our favorites!
Handwritten
If you are looking to have a rustic or natural themed wedding handwritten invitations are a nice choice. Consider hiring a calligrapher to handwrite your invitation and/or address them! You can also have the envelope stamped with a custom wax seal. Your guests will appreciate the personalization and the details.
Minimalistic
If you are having a more modern wedding, you might want to go with a more minimalistic invitation. These invitations typically have a lot of free space and neutral colors. Here are some minimalist invitations that are simple yet eye catching!
Glamorous
For glamorous invitations it's all about the details. Pick something sparkled, designed, beaded, shiny or whatever fits your weddings personality. If you are looking for elegant or regal looking invitations, here are some beautiful ones!
Personalized
You can always add a little something extra to your invitations, and give it a more personalized touch. Add a picture of you and your fiancée, or an illustration that represents you both. At creativemarket.com you can buy wedding invitations that feature caricatures that look like you and your partner! A very creative way to show off your love!
Creative Packaging
Instead of an envelope, you can send your wedding invitation in something more unique. You can send them in a cute box, engrave the invitation on a piece of wood, or more! All these ideas are fun ways for your friends and family to receive the invite!
DO YOU HAVE ANY QUESTIONS?