Boudoir Photography, But for Grooms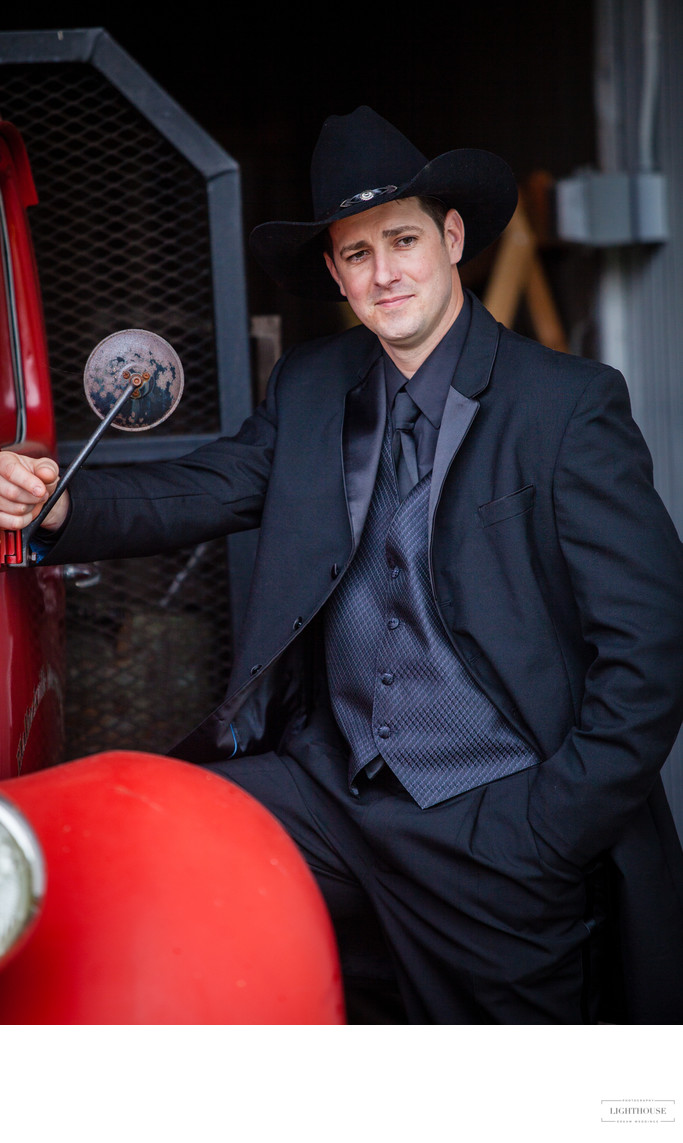 Boudoir photography is one of the most beautiful parts of the wedding process. The lingerie is stunning, confidence runs high, and the pictures come out amazing. Unfortunately, it's been a tradition for only brides for the majority of its existence.
Sensuality isn't solely a female trait. The male form should be appreciated just as much as the female's. Just like women, men do not have to have the "model body" to be beautiful. All bodies are beautiful and should be treated as works of art captured a boudoir photographer.
So why isn't there more boudoir photography for grooms?
We want both brides and grooms to have beautiful photos to look back on when they're celebrating wedding anniversaries. Since boudoir photography is a large part of the wedding experience, we want both the bride and groom to experience the magic.
Boudoir photography for grooms doesn't have to necessarily be as risqué as the bridal photography, but grooms look just as good when doing even the most basic "sexy poses". Sexy isn't exclusive to any gender, so doing the simple bubble bath shoot looks good on anyone.
Nailing boudoir (for guys, it can also be called "dudoir") pictures requires a certain amount of confidence. It's about flaunting what you have for your significant other in a way that's classy and stunning. Think David Beckham's H&M underwear shoot mixed with any photo of Marilyn Monroe. Steamy, dreamy, but not giving too much away. Boudoir is not the time for being shy, gentlemen.
Boudoir for guys also requires letting go of some of that ingrained masculinity. Being in a bubble bath does not take away your manhood, and neither does wearing a nice pair of underwear and sipping champagne. Boudoir is about being yourself, so don't feel like you have to conform to any sort of gender norms in these pictures.
They're for you and your significant other, so have fun with it!
DO YOU HAVE ANY QUESTIONS?