Craft Beers to Have at Your Wedding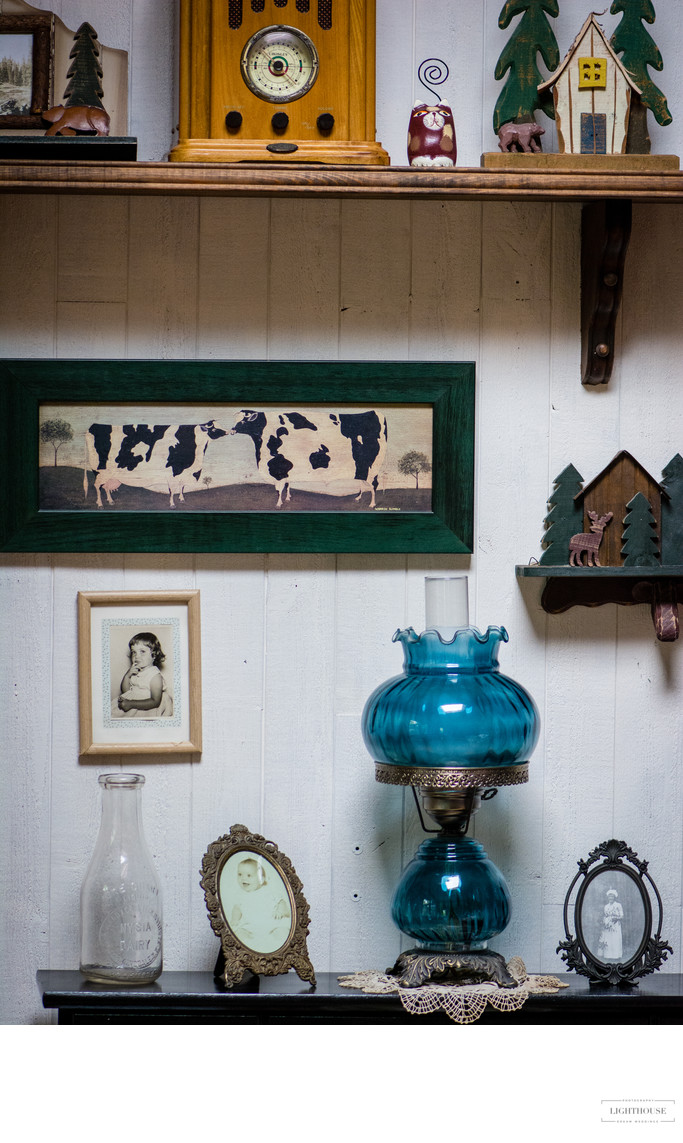 The craft beer scene has blown up on Long Island in the past few years. Everybody's making it— from your local restaurant to your next door neighbor.
Don't get sick from some of your cousin's unregulated, home-brewed, possibly-sketchy beer at your wedding. We chose some local Long Island breweries with great flavors who can elevate your open bar.
Blue Point does a lot of seasonal beers, but Hoptical Illusion is available year round. It's an American-style India Pale Ale. Like the name says, it's a very hoppy beer. Not bunny hops, but beer hops. And five beer hops, to be exact. The different flavors will send your taste buds— and your guests— on a wild ride through what craft beer has to offer.
Yes, this beer is named after that song you know all the words to. This cream ale is a lighter beer to keep you and your guests on your feet as you dance to Tommy Tutone blast Jenny's number on every speaker at your reception.
While this is a seasonal beer, it's a favorite. It's a blonde ale that's fruity and delicious and won't leave your mouth feeling clouded like it would with heavier beers. Definitely a fan favorite on Long Island and worth checking out at your wedding if you want to skip out on the typical boring domestic beers.
This is a Long Island staple. A traditional Irish ale, this beer goes back to beer's roots. It's simple, it's tasty, and it isn't dull. Irish brewers would add some honey to their batches to elevate the flavor of their brews because of their limited number of ingredients. It's an ultimate classic.
DO YOU HAVE ANY QUESTIONS?