DIY Wedding Decorations!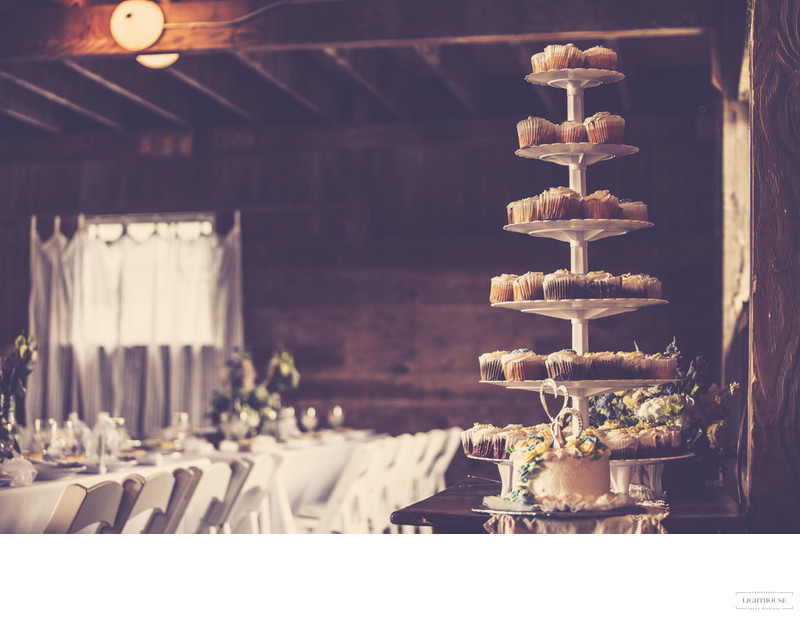 Whether you're looking to save some money, love crafting or just want more of a hand in decorating your wedding, these DIY decoration ideas are beautiful and customizable for any wedding!
Picture Garland
You'll need string, clothesline clips and pictures of you and your spouse. Hang your string tight or drape it, vertically or horizontally. Next clip your pictures to the line and you have your picture garland! You can create a timeline, by adding old pictures from the days you were just friends, to the night of your very first date, to the day of your proposal! Hang it somewhere your guests can see!
Twine Lanterns
These lanterns look great hanging above tables, from trees or wherever you'd like! You can find simple directions to make them here!
Glitter Vase
If you want to add some sparkle to your guests' tables, try a glitter vase! They're very simple and inexpensive to make and you can customize them easily. All you need is Elmer's glue or Mod Podge, glitter of your choice and vases or mason jars. You can also customize the vases with ribbon or paint. Here's a tutorial on how to make an ombre glitter vase!
Flower Chandelier
These DIY flower chandeliers are absolutely beautiful and surprisingly simple. You can stick these chandeliers anywhere and they're perfect if you want to incorporate more flowers into your decorations.
Mason Jar Candles
If you are having an outdoor reception this is ideal for lighting up your space. Simply, light a candle and put it in a mason jar. You can place them on tables or string them up like hanging lanterns.
Floral Garland Balloons
There is something so whimsical about these floral garland balloons and we absolutely love them! You can either buy the garland or make the garland yourself. Attach them to a helium filled balloon and string them up or just let them float!
DO YOU HAVE ANY QUESTIONS?