Dried Flowers: A Unique Alternative to Classic Cut Flowers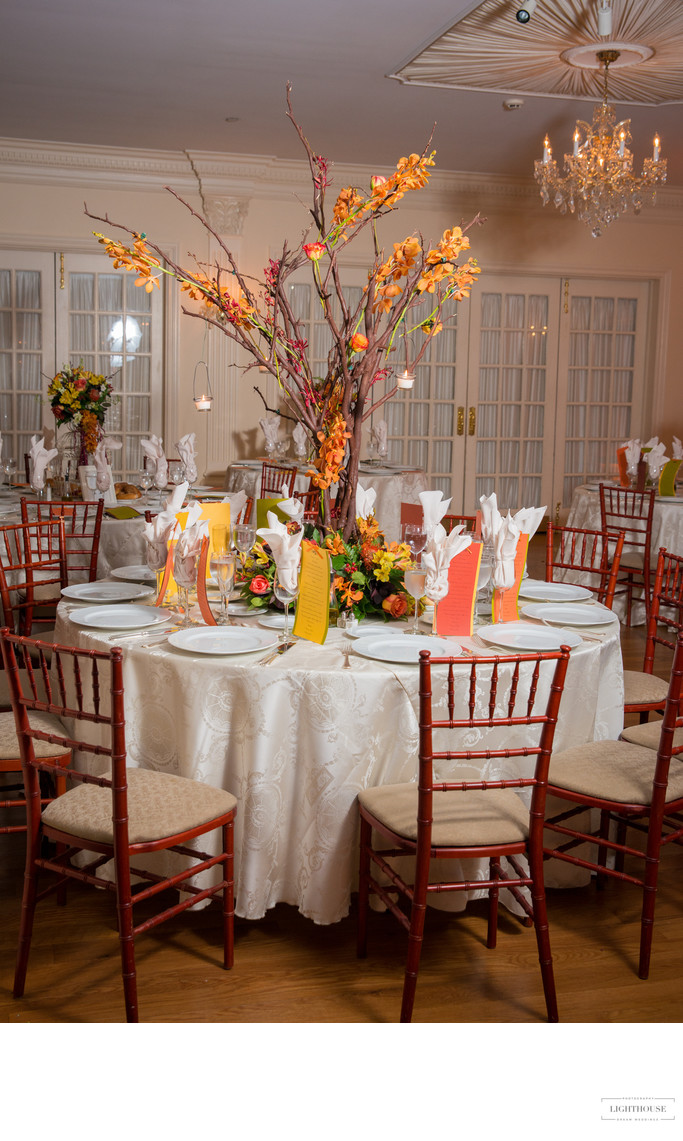 Floral arrangements can be one of the biggest stresses of a wedding, not only because of their expense but because of the time dependent aspect of cut flowers. That, added to getting arrangements to the wedding the day of so that there's no wilting and choosing a plant that is fresh all put extra unnecessary weight on a bride's shoulders.
A helpful alternative is using dried flowers. Dried flowers are unique and interesting for a wedding. Plus they're so much easier to work with! The good thing about dried flowers is that they can be ordered weeks or months in advanced. This means they can be preset before the wedding. In the shuffle of the wedding day, it's one less thing to worry about.
Dried flowers also eliminate the concern over picking a flower that is in season. Dried flowers won't wither or die, which leaves more options to match the color scheme. The craftier bride could even dry her own flowers from the season previously. Making bouquets could be a fun bridesmaid activity to work on together prior to the wedding. Does anyone else smell a new bridal shower game?
Dried floral arrangements can be used not only for unique bouquets and centerpieces, but hung from walls or arbors. You could also use dried petals in your flower girls basket. The flowers also act as sweet keepsakes after the wedding. Whereas cut flowers will die in a few days' time, dried flowers can be kept forever.
Even if you don't get dried flowers for your wedding day, a lot of brides do it after. Drying your bouquet after the wedding preserves it. It's the newest trend for saving a keepsake of your special day!
DO YOU HAVE ANY QUESTIONS?