First Dance Songs That Aren't So Basic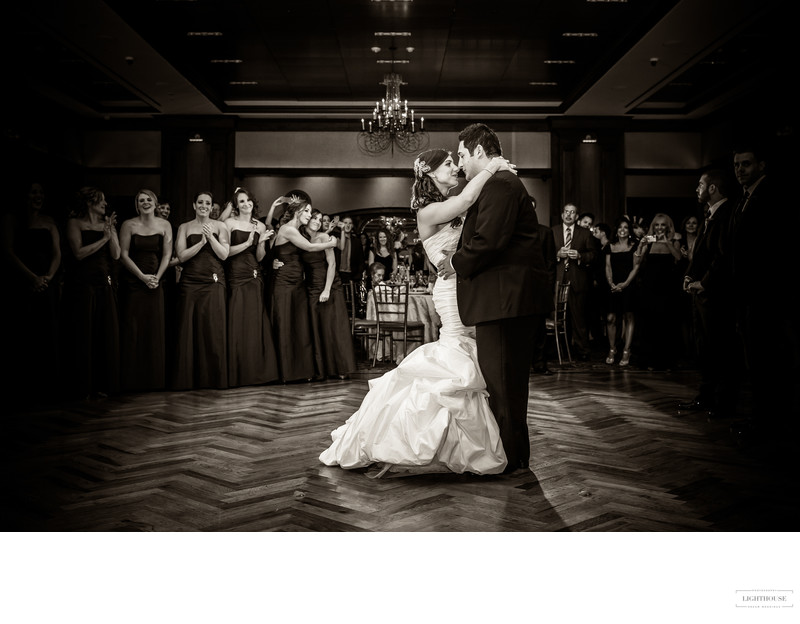 While we all love Birdy's cover of "Skinny Love" and "All of Me" by John Legend, these love songs have been done to death by first dances at weddings. Couples usually don't know which song best suits their love. As a consequence, they end up choosing a song that is overplayed. Your song should be personal, with the lyrics and mood connecting you to how you fell in love. With that in mind, we have a few suggestions.
Northern Wind by City and Colour
This soft acoustic piece with its breathy singing has some of the best lyrics of any love song. It's perfect for a slow dance.
https://www.youtube.com/watch?v=Uwy_8O_3mWk
Sea of Love by Cat Power
This was a fan favorite from the Juno soundtrack. It's simple and sweet, but its words and lead vocalist create a very intimate feeling for you and your loved one.
https://www.youtube.com/watch?v=CbMeAOTPJzM
Can't Help Falling in Love by Haley Reinhart
This cover of the classic song made everybody a blubbering baby when used in this viral gum commercial. It's powerful and beautiful and will bring everybody to tears. (Happy tears! No sad tears are allowed at weddings.)
https://www.youtube.com/watch?v=npwHNcGqueE
With Me by Sum 41
This song is for somebody who wants something a bit heavier and a bit deeper. This pop-punk hit from Sum 41 is for the couple who's been through everything and bore tidal waves of obstacles. The lyrics are wonderful.
https://www.youtube.com/watch?v=Tldm6uMt1J8
Wake Me Up by Ed Sheeran
Ed Sheeran is the 21st century's personal love song generator. He does not hold back when it comes to memories of loved ones or tales of heartbreak. Luckily, this song is as sweet and simple as honey. The soft piano chords and passionate singing reminds lovers of how they came to be.
DO YOU HAVE ANY QUESTIONS?