Five Fun Ways to Ask Your BFFS to be Your Bridesmaids!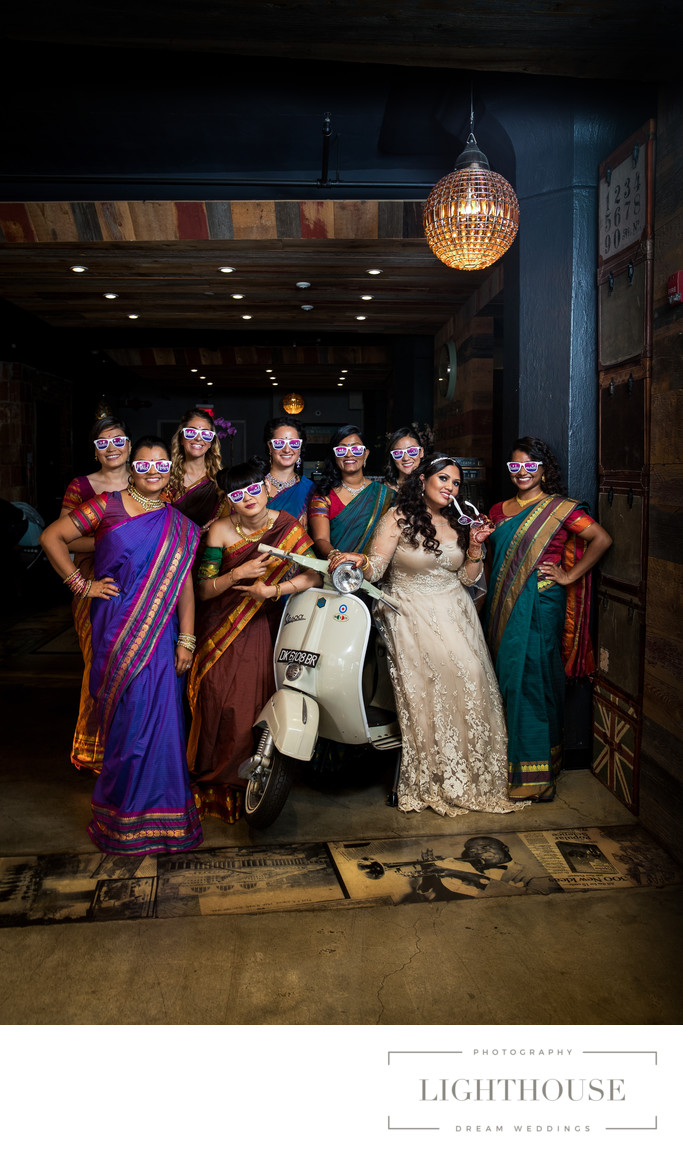 Turns out it takes more than one proposal to get a wedding up and running! Brides are getting more and more creative when it comes to asking their pals to be in their wedding and turning them into "Bridesmaid proposals". If you haven't already asked or if you want cute gift inspiration for your wedding party, here are some ideas to help you pop the question!
Care Package!
Take a nice box or gift bag and stock it with things your bridesmaids are going to need throughout the wedding planning process. A box of chocolate, a nice letter, some tissues, waterproof mascara, or a bottle of wine! Put the question on the inside lid of the box so they'll see it as soon as they open it!
Balloon Surprise!
Here's another way to pop the question! Write your question on a tiny piece of paper and place it inside a deflated balloon along with some sparkles or confetti. Inflate the balloon with helium and tie it off. You can stick the balloon in a box or just hand it to your friend as is. Hand them a pin and ask them to pop it!
Food, Food, Food.
Everyone knows the quickest way to someone's heart is through their stomach. Take your friends favorite food, attach the question to it and it's a guaranteed, "Yes!" You can ask on the inside of a pizza box, with icing on an ice cream or cookie cake, or inside a fortune cookie with Chinese takeout!
Puzzles!
You can create a small-personalized jigsaw puzzle for each of your bridesmaids to do on their own or you can create one big one and let them work together! They'll be so excited once they finish and read what's on it!
A Card!
Sometimes a simple card does the trick! Here are some creative things you can write:
"I can't say 'I do' without you!"
"I found my mister, but I still need my sister!"
"He/She is marrying me, but he/she is stuck with us! Will you be my bridesmaid?"
"Welcome to my bride tribe!"
"I need something borrowed, something old, something new, and something blue, but most importantly, I need you!"
DO YOU HAVE ANY QUESTIONS?