Five Unique Long Sleeved Gowns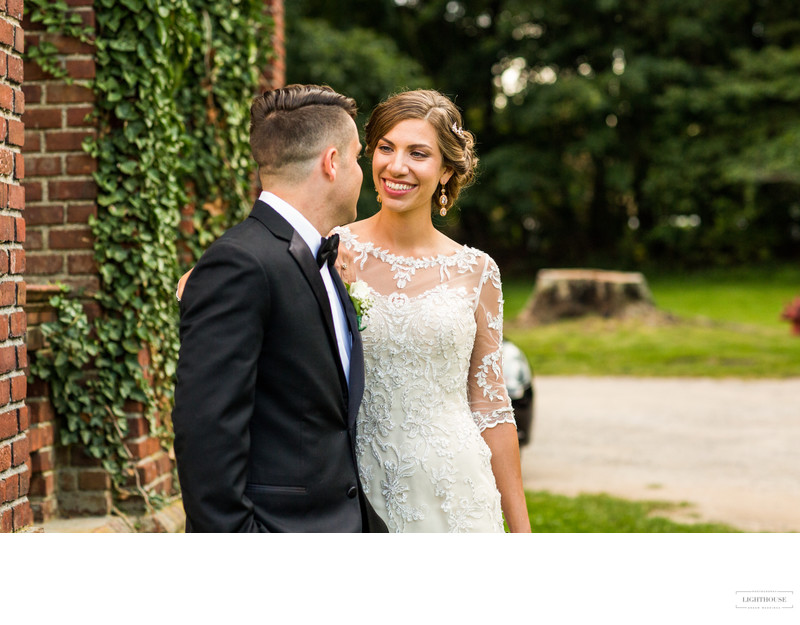 One of the more nerve-wracking decisions a bride has to make when planning her special day is choosing her wedding dress. With so many styles to choose from it can be overwhelming, especially if you don't know exactly what you want. If you haven't already thought about them, long sleeved gowns offer a more classic look that transcends any theme. Look into these beautiful and unique long sleeved gowns that will make any bride feel elegant without looking old fashioned!
This form fitting, lace, two-piece gown is absolutely stunning! Even when incorporating a newer trend, the dress maintains the elegant look of a long sleeved gown.
The illusion neckline with lace embellishments along the neck and sleeves, in addition to the fitted bodice, showcases a more glamorous side of the long sleeved dress!
These two long sleeved dresses from Lili Hod's 2016 Collection are absolutely breathtaking! The Madison gown's off the shoulder neckline compliments the lace bodice and sleeves perfectly. The entirety of the Florence gown, from the sheath skirt, to the bodice and sleeves, is covered in detail.
It's the details on this dress that add a dazzling touch to a classic look. The sleeves, bodice and jewel neckline of the Vivien gown are embellished with beautiful silver detailing!
The V neckline and the loose sleeves of this dress capture a beautiful effortlessness that will make any bride look like they're flowing down the aisle! There are so many more beautiful long sleeved dresses in this collection as well!
DO YOU HAVE ANY QUESTIONS?