Wedding Planning Advice from a Long Island Bride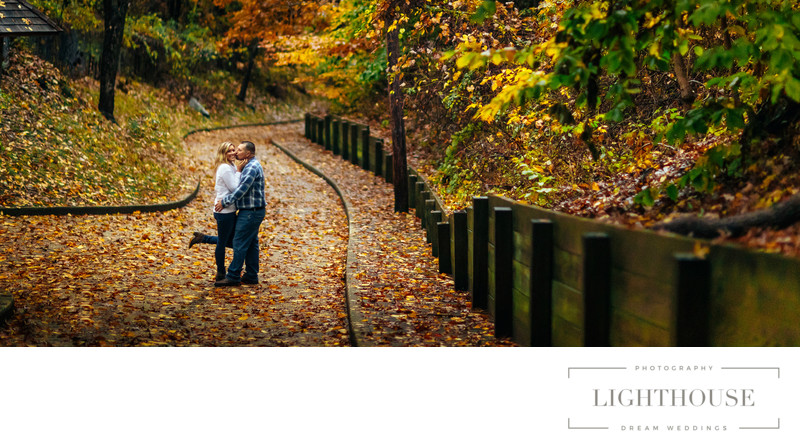 First let me ask, why did you decide to plan your own wedding?
It's something that I've dreamt of all my life. I really wanted my wedding to be all I envisioned it to be. I feel like with a wedding planner they might not know exactly what your style and tastes are. Right now, I love planning my own wedding and doing my own thing.
Where did you start?
Right away I knew what photographer I wanted, no doubt about it. It was the same one my sister-in-law's family used. I felt like their pictures really stood out between the rest. They're called North Island Photography. Secondly, we went to a couple of different places looking for venues. We're an old school Italian family so we wanted something that embodies that culture with the colors and the atmosphere. We chose Giorgio's Baiting Hollow. We loved the chairs, we loved the decorations, the building looked very elegant, and we fell in love with the people that worked there. We're really excited about our cocktail hour! It's supposed to be so beautiful.
Where do you draw your ideas and inspiration?
Most of them come from my head, in fact. Pinterest is amazing. It's so hard not to look at Pinterest! I love my neutral tones and rich tones. My sister-in-law also has a similar style to me, so it's nice to have someone there with the same taste to help me out and share ideas with me.
Finally, what advice would you give to someone who is about to plan his or her wedding?
Don't stress too much because it's always going to turn out beautiful in the end. You don't have to go for the most expensive photographer or the most expensive dress; it's really more about celebrating with friends and family. Most importantly, remember it's your wedding! Your love for your significant other is much more important than what things look like. It's still something that I have to remind myself of often throughout the planning process.