How NOT to Choose Your Wedding Photographers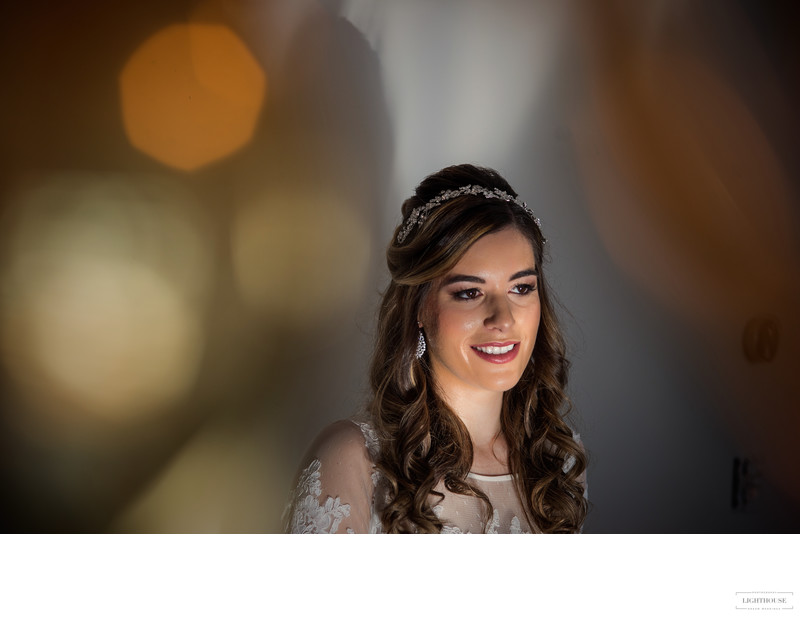 If you are preparing for your wedding, by now you have most likely heard this line once or a dozen times already: your photos are the only items that remain after the wedding cake has been cut, the flowers have wilted and the cute favors that you made have been stuffed into Aunt Betty's purse.
Obviously, it is very important to find the right photographer. It is also not an easy task. The US alone has 100,000 wedding photographers. From this number you are expected to identify one who will capture your big day just the way you imagine it. And people think getting a husband is difficult!?
Regrettably, some of the most popular selling points for wedding photographers may in fact be warning signals. Below are several factors that should not form the basis of your decision and how you can ensure that you have found the best wedding photographer for your needs:
The studio handles 300 weddings every year!
It is great that the photographer you find has experience and is not using your wedding as an opportunity to practice. However, being busier does not automatically mean they are better. Shooting over 100 wedding events in one year suggests they are shooting every weekend nonstop or they are subcontracting the work to associate photographers who put the photos in their sample albums. Whereas this should not be an automatic stumbling block when considering whether to hire them, it is vital to understand how they deal with their heavy working schedule. If they are handling it on their own, do they appear enthusiastic or burned-out? Where they are using associate photographers to fill in for them, is it a random freelancer or a skilled colleague?
I got a great discount!
Since I did not have a lot of money for my wedding, I wore a wedding gown costing $400 so I could manage to pay my preferred photographer. My rationale for doing this is that a budget dress can look gorgeous with the right photographer while the wrong one can make a Yumi Katsura bridal dress look shabby. Any person who has been burned will tell you it is not bargain if you dislike your own wedding photos. If your first-choice photographer is offering a discount (for example a complimentary engagement session or a 10% off discount if the wedding is on a Friday), then by all means go for it! However, a great discount should not be the decisive factor when selecting your photographer. Any good photographer pays taxes, takes out the required insurance and uses top-of-the-range equipment and professional printing services. Therefore before you start pinching pennies and hiring a cheap wedding photographer, think about where they take short cuts.
They are shooting for free!
Perhaps your cousin has newly-graduated from art school recently or your friend recently established a portrait studio or you have an uncle who dabbles in wildlife photography. And they want to shoot your entire wedding free of charge! Whereas this may appear to be your lucky day for saving money, there is the danger of creating ill feelings in case they mess things up. Weddings are difficult and can be affected by many factors. Your friend may be great at shooting wonderful pictures of sleeping babies but they may be all at sea if they are required to light a reception venue that is pitch dark. And supposing you hate the photos they shoot? What happens if your cousin has wonderful photography skills but they forget to back up the system resulting in the loss of all your photos? What if your photography-loving uncle decides to enjoy a quick drink with his brother as you are having your first dance? The key point is that when choosing a photographer for your big day, get a real wedding photographer.
Their portfolio is sensational!
While this might actually be a good reason to go for a particular photographer, it should not be the only reason. Once you are through with admiring the glorious images and spectacular poses, send an email to the photographer and book a face-to-face appointment. So irrespective of how much you adore the work of the wedding photographer you are considering , ensure that you have created a rapport with them before inviting them to one of the most critical events of in your life.
DO YOU HAVE ANY QUESTIONS?