Why You Should Hire A Professional Photographer For Your Wedding Day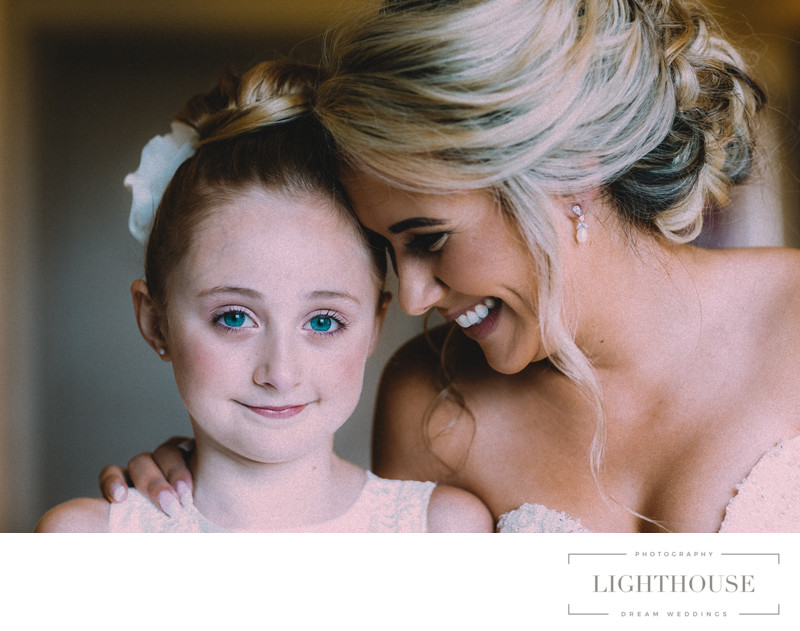 As you plan your dream wedding and add up the various costs involved, it is reasonable to consider implementing some cost-cutting measures.
But in regards to capturing your big day on camera, here are five reasons why you should never penny-pinch on your wedding photography by requesting your friend or family member with that fancy camera to help you out.
Wedding photography is about telling a story. It is for this reason especially, why you should hire a professional wedding photographer.
1. Photography is much more than having an expensive camera
When a writer uses a pen or an artist paints with a brush or a carpenter uses a hammer, these are just people using tools to make wonderful creations.
It would be hard for you to entrust a part-time builder with building your house, even if they had all the tools and materials to do it. You would most likely get a person with many years of experience and recommendations from numerous satisfied clients.
You need a person who understands cameras and their use, and is experienced in capturing photos in different conditions, different light, devising different kinds of shots and pulling them off flawlessly. This is done by the photographer and not the camera.
Photographers have advanced their knowledge, skill and experience after shooting for many hours. Because of that, you will consistently get entire albums of great photos from them, not just one or two wonderful pictures.
2. Using an amateur makes things harder for you
Professional photographers have extensive experience taking pictures at wedding events. As a result, they understand the shots that need to be taken and where to be at the appropriate time. This means you can let them continue with their work, trusting them fully that they will always be where they should be.
In addition, they will be prepared for the next course of action, understand how the day flows and discover the perfect setting for those wonderful shots of the bride and groom. The professional photographer will find the perfect location in the church with the flawless backdrop. Your wedding day is not just another photo shoot-but a vibrant event where you only have one opportunity to capture those special moments.
3. Relax and enjoy your big day
Wedding event photography consists of both action shots and posed moments. When you request for a few posed shots and group photos, you need to feel relaxed and comfortable. A professional photographer will make you feel at ease-not embarrassed and strained. This skill is borne out of experience and having confidence in them.
If you are relaxed, this will come out in your photos. It will show that were comfortable and enjoying yourself-free from any stress and worries. The experience will be similar to taking gorgeous pictures with your friends where there is no pressure and you enjoy yourself in a relaxed atmosphere.
4. A backup plan in case of emergencies
What happens if the photographer is taken ill, or an emergency occurs or their computer breaks down? The worst thing that could happen is that you would not have any photos of your wedding day. A professional photographer will have backup plans for such scenarios. An amateur might not have any alternatives or back up plans for such eventualities, unlike a professional whose reputation may be at stake.
5. You will not have a second chance
The wedding day is your special day, and hopefully you will not have another one. This means you only have one chance to get everything right on that day. Therefore, ensure that you use a photographer whom you trust and have full confidence in.
After your big day is over, in addition to the memories you will have photos to cherish which you can show to your family members, friends and even grandchildren. Ensure that these are good memories and not an experience that reminds you of the importance of photography and makes you regret for not spending a bit more to engage a professional.
Take-home message
If you trimmed your wedding cake budget and skimped a bit, people would scarcely notice or even remember this later. Moreover, the cake will be finished in one week. On the other hand, once your wedding day is over, you will have beautiful wedding photos that tell an amazing story and hold many wonderful memories that will stay with you for the rest of your life.
---
---
DO YOU HAVE ANY QUESTIONS?