Things wedding photographers can't tell you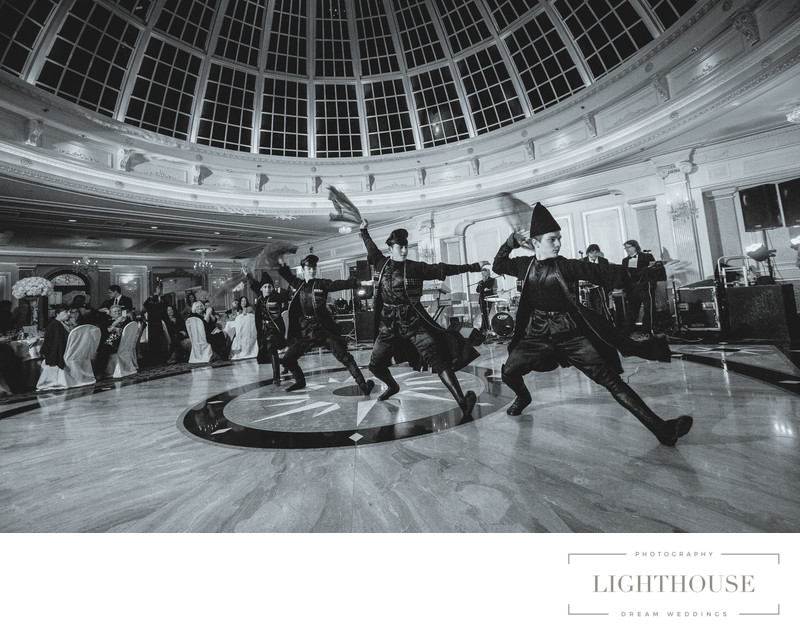 We all know there are many websites and wedding forums offering lists of questions you should ask the wedding photographer. Let's be honest, those questions are boring just as much as the answers.
Here are questions you should ask yourself before booking your wedding photographer:
1. Do I really like their work? If I do what is it they I like about it. From the blurred backgrounds, airy and dreamy photos to those images that have a message within. We can explain. A good wedding photographer will use quality lenses that allow them to focus tightly on the subjects, regardless of that being the bride, the flowers, the shoes or your wedding rings. Technically that is called depth of field. Diffrent lenses offer a variety of looks and your wedding photographer should be familiar with those. The contrast, brightness and the airy look of the photos are imposed by the circumstances on your wedding. Through retouching those features can be enhanced but not altered. So for example if you have a Long Island wedding in January and your ceremony is at 4pm in the afternoon followed by the photo session and your reception, it is very unlikely you will have a set of bright and airy photos. In January your sunset n Long Island is around 4 pm so any outdoor images after that time will not be bright and airy. So looking around to photographers portfolio should resonate with your wedding day set up.
So we recommend narrowing down your favorite photographers to perhaps a handful and meeting them in person. Besides being a very personal service, wedding photography will be on of your very few elements from your wedding that you will hold on to for many years to come. So besides liking ones wedding portfolio and their personality, you also have to trust them.
2 . Do I really need a second photographer?
Noone needs a second photographer. Many photographers shoot by themselves or just with an assistant.There will be key moments thought the date that would be impossible for one photographer to see and capture them all. So we believe those moments are priceless and yes, we always shoot with two photographers.
3.You Photoshop right?
Even though some things can be edited for your wedding album, we are more or so referring to things that are beyond your wedding photographers control, such as exit signs, electric wire and other surrounding elements that are present all around us. However we like to capture the photos right in the camera, though light, posing and composing. If a family member photo bombs we will retake the shot rather than fixing later. The outcome is always better when wedding photos are capture the right way.
Do you have any questions?
631-509-5966