Dramatic bridal photography
Best wedding photographers on Long Island
After all the hours shopping for the perfect wedding dress, shoes and accessories–not to mention, making your hair and makeup–bridal portraits are a great way to capture the last masterpiece. A bridal session doesn't have to be long or arduous.
The right wedding photographer
The right wedding photographer captures all the joy, love and anticipation that you feel with only a few key photographs. The best bridal portraits are those which reflect the bride-to-be 's true essence. Some romantic, ethereal lighting might be appropriate, while others might prefer a more editorial appearance. Some brides love the classic elegance of a covered portrait, while others may want to show the details of an amazing wedding dress. No matter what you prefer, a quick bridal session is all you need to keep this exciting period before your wedding ceremony. Here are a few lovely bridal portraits and ideas for your own photo opportunity.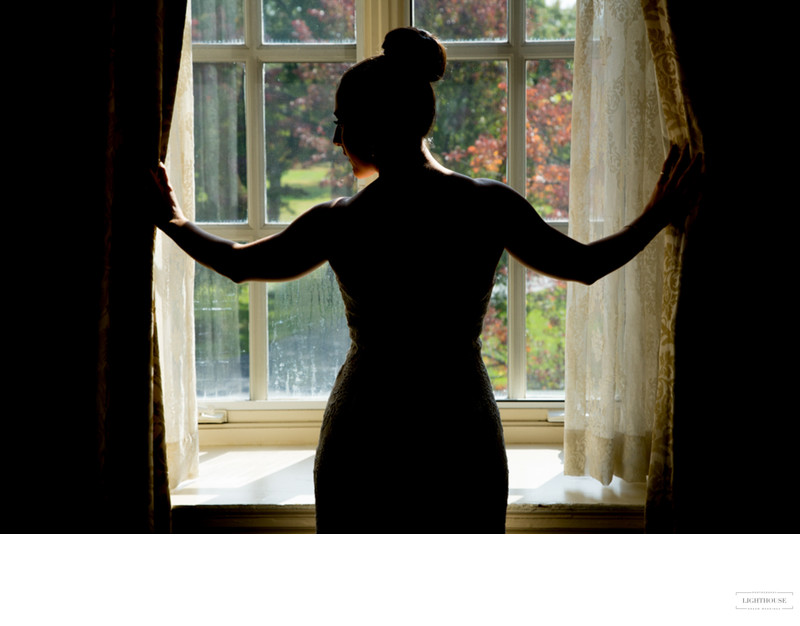 Location: 440 Montauk Hwy, Great River, NY 11739.