best of weddings
The Perfect Wedding Photographer


Choosing a wedding photographer is an essential part of the planning process, as an integral part of choosing a venue or finding a perfect dress. But unlike your flowers or catering, your wedding photos live long after the day. It can be hard to find a photographer who matches your aesthetics and taste — not to mention someone you trust to really capture the most important moments. Are they going to take the right shots? Are we going to work well together? If Word of mouth is one of the best-tested methods of finding a photographer you're going to love. Keeping in mind the old theory, "birds of feathers flock together," friends often share a common style and similar budgets. If you loved the wedding of a friend, don't be too shy to ask them about their experience.
2. Instagram, Instagram and Instagram.
This may be one of the only instances in which social media stalking is strongly encouraged. Allow yourself to be lost in an endless scroll. "Start scanning the feeds of your favorite wedding blogs or magazines," Ashley recommends. Or a trail through the geotag of a beautiful place. In the process of clicking from profile to profile of accounts that share your taste and vision, you may end up finding the perfect person you would not have found otherwise. "Alternatively, use the 'Explore' feature on Instagram and search for popular wedding hashtags, including #wedding inspiration, #wedding photography, and #wedding details," Ashley says.

3. Settle yourself on a style.
Try and form a clear idea of whether you're more drawn to the organic aesthetics achieved by film or the crisp, classical style that digital photography offers. Taking the time to browse a photographer's portfolio may be invaluable in finding the right fit. Are you looking for candid, documentary styles or more traditional portraits? "If you're looking for something in particular, focus on a photographer who specializes in it," she says.

4. Know your settings right now.
With so much talent to choose from, it can be easy to hire a photographer simply because of the beauty of their work, rather than taking into account what your wedding actually looks like.If you marry in an intimate indoor space in the city, look for inspiration along the way, rather than being distracted by open, airy outdoor wedding photos.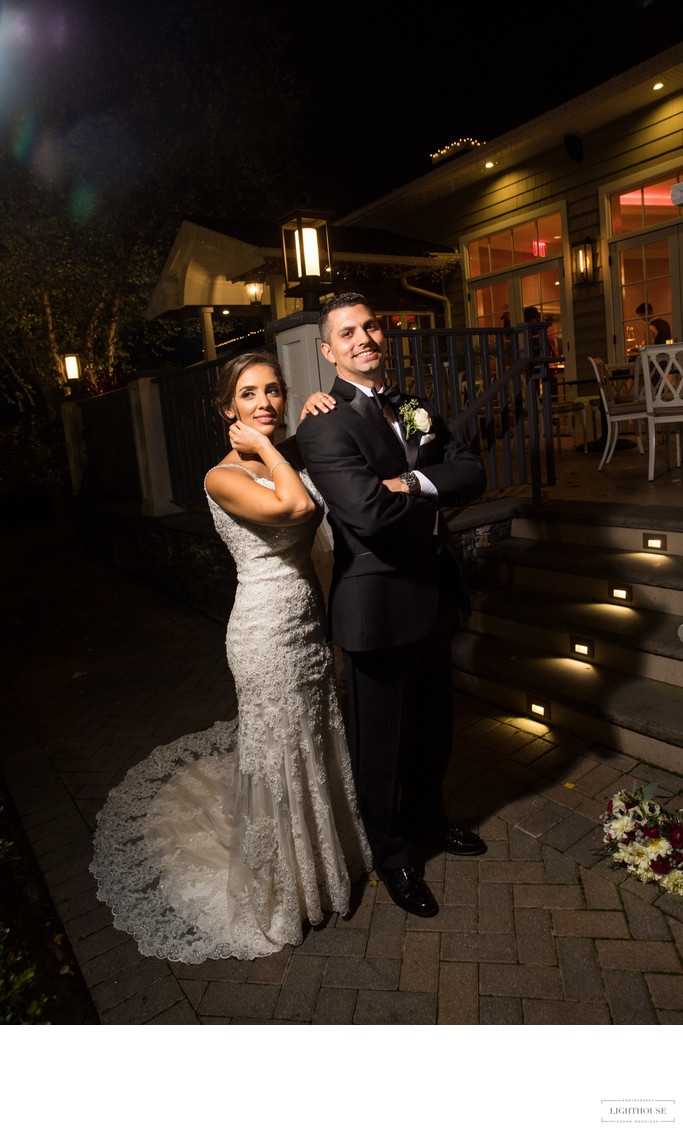 5. Be informed about that.

Understanding the costs of different products and services is the first step in making informed wedding decisions. "While many photographers do not post their prices online, use their portfolio to gain insight into the types of weddings they shoot.
6. Start with one vendor, and the rest of them will follow.
Have you ever found the florist of your dreams? Ask them who are their favorite photographers.The wedding industry is a close-knit community – don't be afraid to ask for advice from industry vendors. Another option is to check out their website to see who shot the weddings they were part of. This will not only give you an idea if their styles match, but also if they fit into your budget.
7. Make sure that your personalities are mesh.
So you've found a photographer that you like. What's next, huh? What's more, how do you make sure they fit your style and personality? When you make your first email, make sure you simply extend the location, date, and hours of coverage you need. "Share who you are and your vision for the day,"
If the photographer feels a connection with you, they may respond in a more personal tone, creating a chance for sparks to fly. If you can't meet in person, set up a phone or Skype call. You're going to spend a lot of time with this person on one of the most intimate days of your life.
8. Check out their work.
Be sure to ask for three to four full galleries of past weddings. It's so important to see how the photographer will cover the wedding from start to finish, she explains. Don't just look at the highlights in their portfolio (anyone can put together 30-40 great images for their online portfolio). In addition, please ask for references. Talk to other couples about their favorite moments with the photographer, as well as all aspects of learning from them.

9. Please agree on the details.
There are a few critical things you need to keep in mind before you sign a contract. Most importantly, when is the photographer going to deliver the final images? You need to be clear about the timeline so you know what to expect. If you get married in the fall, do you want your holiday photographs? Do you plan to make large-format prints to frame, or create a wedding album? All these elements should be discussed and agreed upon in advance, so that you know what to expect after wedding.
DO YOU HAVE ANY QUESTIONS?