Chateau Briand weddings
Ask Local Wedding Photographers: What to Know About Long Island Events


Long Island events can be intimidating. But local wedding photographers know things are a lot more relaxed than you might expect.
Local wedding photographers are Long Island experts
From the castles of Huntington to the elegance of the Hamptons to the beachside charm of Montauk, Long Island has a reputation that can intimidate people who don't know it very well — especially if their first visit is to one of the large, formal weddings the area is known for.
But there's one group on Long Island that has seen everything the area has to offer, from intimate gatherings to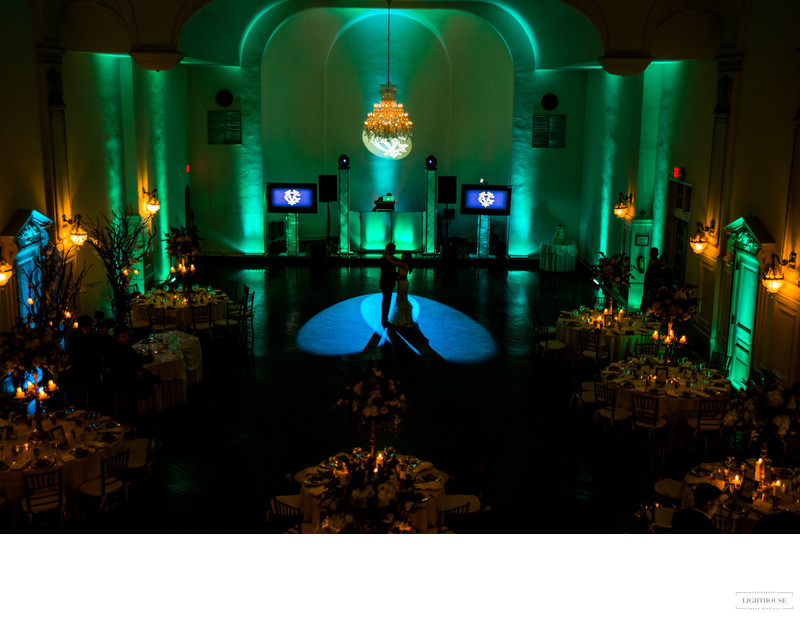 castle weddings for hundreds: wedding photographers. Local wedding photographers are Long Island experts. And in the course of their careers, they learn a thing or two about Long Island events.
Whether you're attending a Long Island event or planning one in an area you don't know very well, take a few tips from Long Island wedding photographers to make sure your day stays smooth, stress free, and always enjoyable.
What local wedding photographers know about Long Island events
1. Give yourself time to get around
Long Island lives up to its name: it's a lot of ground to cover. Especially if you don't know the area, it can take time to make your way from ceremony venue to reception, or even just to and from your hotel!
If you're going to any of the beaches or historic houses, be sure to look up local ordinances. Many of them limit access or restrict where you can drive. Fire Island, for example, doesn't permit cars in the summer at all, so your only option for getting there is to take a ferry.
And don't forget to to leave time to park! Especially in some of older villages, downtown areas may not have street parking available.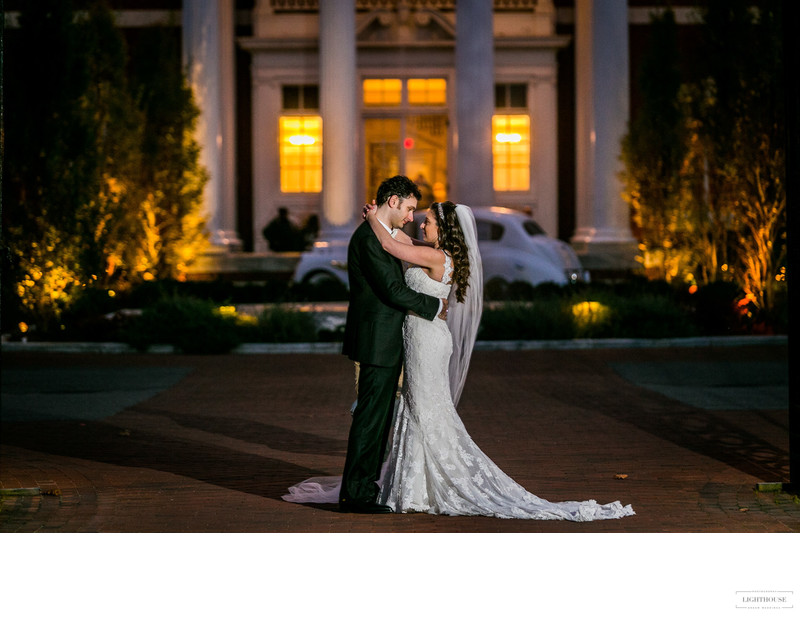 2. Have the right shoes for a Long Island wedding
If you're inside a reception hall or castle, you can wear whatever shoes you want. But Long Island is famous for its beautiful and romantic outdoor venues, including dozens of beaches and vineyards. And many of the historic downtowns have cobbled streets — charming to look at, but a little more difficult for walking!
If you're going to be outside during part or all of the event, be sure you wear shoes with a full sole, such as flats, loafers, or wedges. You'll enjoy your time a lot more if you're not constantly tripping over rocks, stumbling through sand, or pulling your stilettos out of the ground.
3. Be prepared for a party
Long Island weddings have a reputation for a reason — many of them are big, extravagant events that can go all night long! People on Long Island know how to party, especially when they have a chance to gather together their extended family and far-flung friends. Even at events with a smaller guest list, people here tend to go all out.
If you're heading to a Long Island event, especially a wedding, be prepared for a party. Book a babysitter, tell your housemates you're coming home late, or get a nearby hotel room for the night. And be ready to enjoy yourself, because you definitely will.
4. It's more relaxed than you think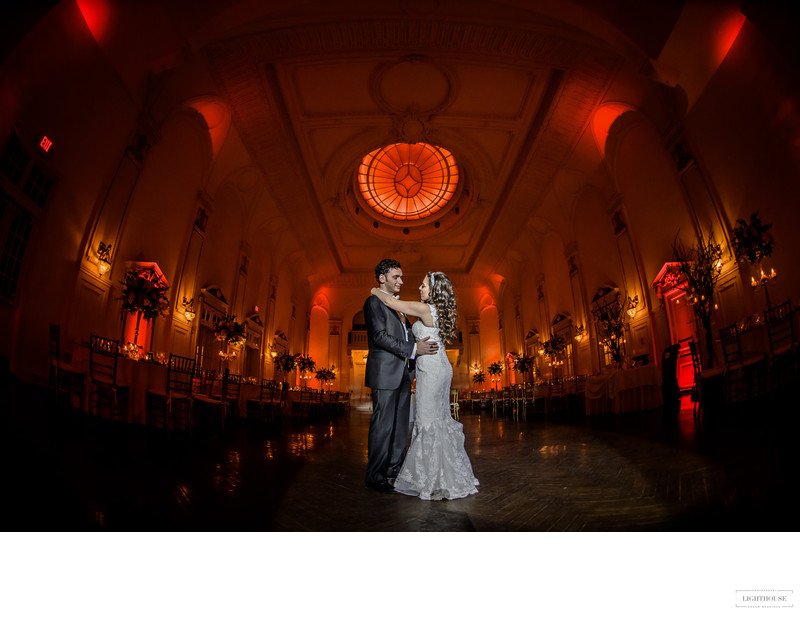 Formality doesn't always equal stuffiness. Even in the most traditional communities, Long Island weddings tend to be more relaxed than you might expect. Blame it on all those miles of beaches, but people here know how to throw a lavish spectacle that you can actually enjoy.
So go ahead — kick off your shoes on the beach, help yourself to a second glass of the vineyard's wine, or show off your silliest moves on the dance floor. You'll be right at home on Long Island.
DO YOU HAVE ANY QUESTIONS?
Location: 507 Larkfield Rd, East Northport, NY 11731.