dramatic wedding photo
New York Wedding Photographer
Q&A: Best Central Park Photo Spots
Want beautiful Central Park photos without dodging tourists all day? New York wedding photographers know exactly where to go.
If you want to take wedding or engagement photos in Central Park, you're not alone: it's one of the most photographed spots in the world, especially for couples in love. That doesn't mean you can't take beautiful, personal photos. But it does mean you need to get a little creative about where, and when, you go.
The secrets New York wedding photographers know
Any New York wedding photographer knows a thing or two about Central Park photography spots. And they'll let you in on a little secret:
It's definitely possible to take beautiful, personal photos in Central Park without dodging crowds of tourists at every moment. But to make it happen, you need the insider knowledge that only local wedding photographers can provide.That's why we've rounded up some of our favorite photo spots in Central Park, with tips about where and when to go.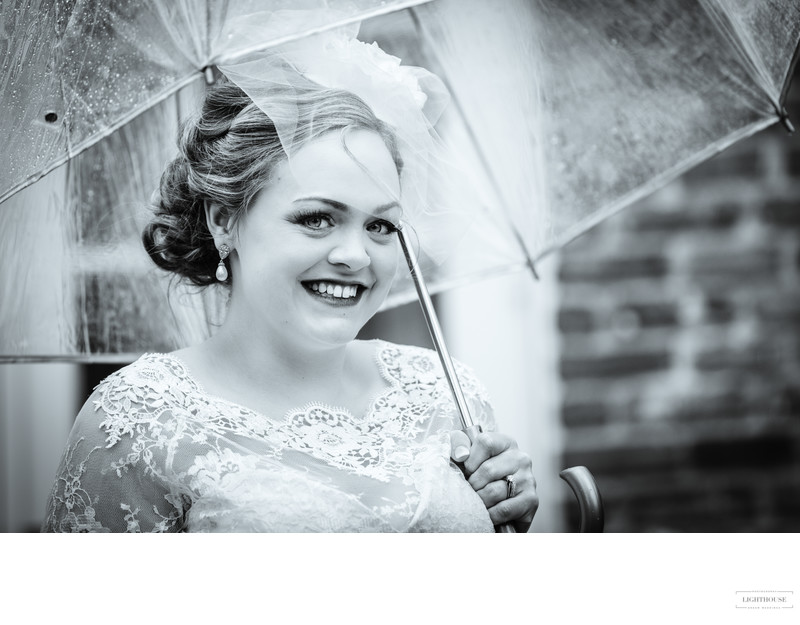 Where to take photos in Central Park
1. Shakespeare Garden
Found on the West Side of the Park, this charming spot only grows plants and flowers that are mentioned in the works of William Shakespeare. It looks different every season, which makes it a stunning photo backdrop in spring, summer, or fall. And best of all, you'll find fewer tourists here, even during the busier times of day.
2. Gapstow Bridge
If you want photos with an iconic Central Park bridge, the Gapstow Bridge is the best location to visit. Curving over one the area known as The Pond, it's a stunning photo spot, especially when it's surrounded by a riot of fall color. It's a little less well known than spots like the Bow Bridge, so you're more likely to snag some photos without crowds in the background.
3. Bethesda Fountain and Terrace
The beautiful architecture of the Bethesda Fountain and Terrace makes it one of the most iconic spots in Central Park, and one where wedding parties and engaged couples love to have their photos taken. But be warned: it's extremely popular with tourists. The trick to getting private photos here is to arrive early in the morning.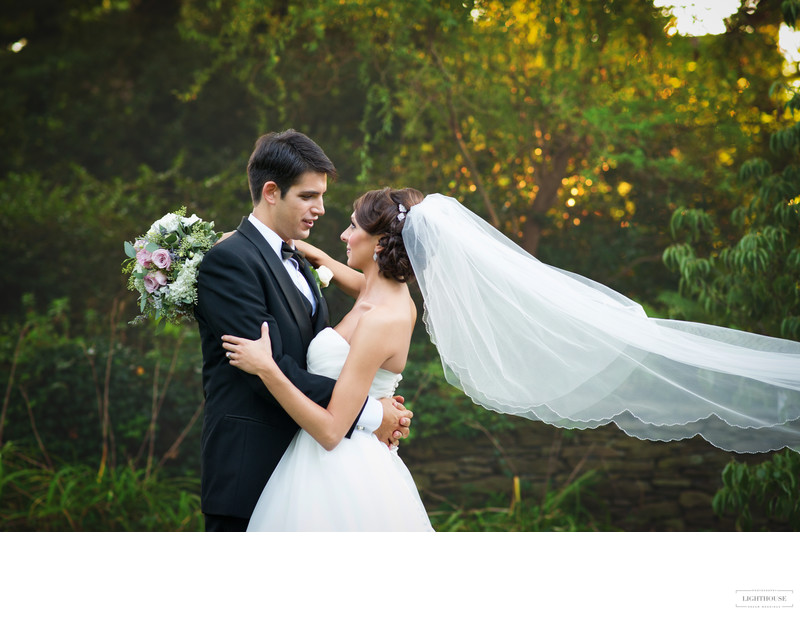 4. Conservatory Garden
The Conservatory Garden is really three gardens together, and it's the only formal garden in Central Park. You'll need a photography permit to take wedding or engagement photos here, but it's worth it. No matter the season, all six acres are beautiful, and it's a designated Quiet Zone, making it a lovely spot to stop for a calm Central Park photoshoot.
5. Belvedere Castle
You don't need a permit to take photos here, but if you want to make it all the way to the top, you will need to wait in line. If you just want some of the best views in Central Park, however, this picturesque, miniature castle can provide them. It looks out over the Great Lawn and the Ramble, and the observation platform gives you a majestic Central Park backdrop without the wait.
6. North Woods
You'll feel like you're strolling through a beautiful forest when you're in the North Woods. It's one of the most beautiful Central Park photography spots at any time of year, but it really comes alive in the autumn. With waterfalls and bridges tucked among the trees, you'll find dozens of beautiful spots to take your wedding or engagement photos.
7. Harlem Meer
If you want a beautiful water backdrop, head toward the Harlem Meer. It's situated just east of the North Woods and surrounded by statuesque trees and rocky backdrops. In the spring there are roses, and in summer you'll find hydrangeas along the banks. And because it's at one of the north corners of the Park, you won't find the crowds here that congregate at more central locations like The Pond or The Reservoir.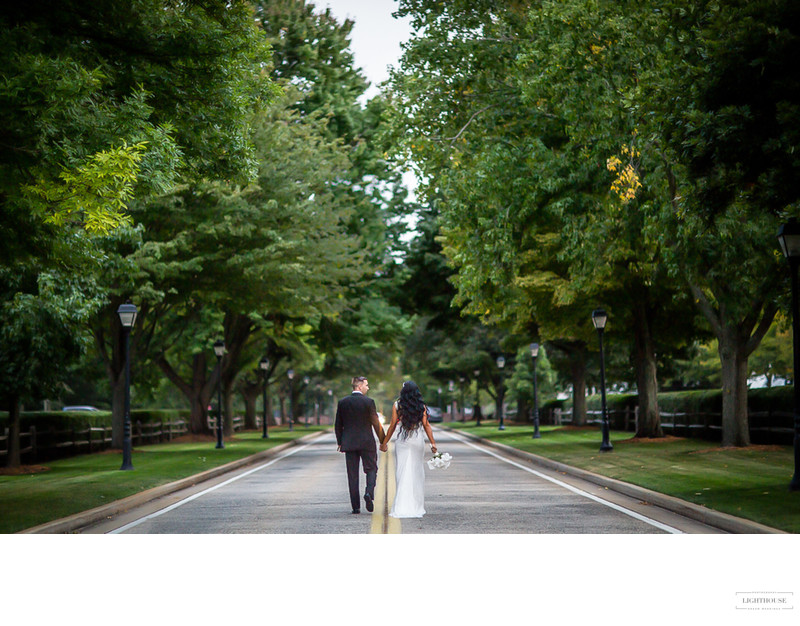 New York wedding photographers and Central Park
It's hard to find a bad photo spot in Central Park — that's why New York wedding photographers love it so much! And with so many acres to explore, it's a spot that's impossible to get tired of, no matter how many photos you take there.
But if you want to make your photo shoot go a little more smoothly, or avoid any extra wedding day stress, skip the tourist attractions and head to the spots that local wedding photographers love. You'll enjoy your Central Park photoshoot a whole lot more — and you'll end the day with beautiful, unique photos that still capture that Central Park romance.
DO YOU HAVE ANY QUESTIONS?
Location: 100 Fox Hill Drive Baiting Hollow, NY 11933.