elegant wedding photos
Long Island Wedding Photographer Q&A: What's My Wedding Style?

Long Island wedding photographers recommend answering these questions to find the right style for your wedding day.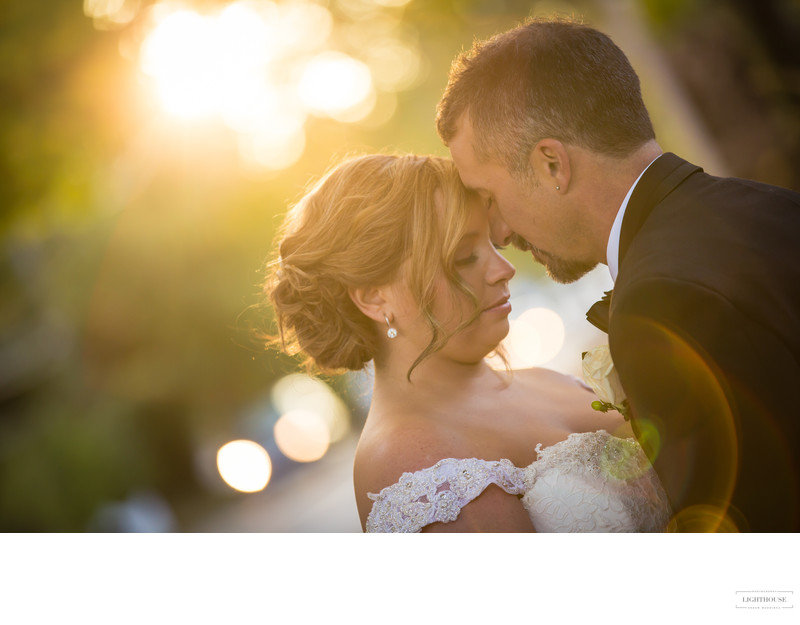 Just as there's no single type of Long Island wedding venue, there's no one style of Long Island wedding! From Long Beach to Montauk there are as many possible ways to have a perfect Long Island wedding as there are couples planning their big days here.

But with so many options, it can be hard to narrow things down!

Knowing the style you want for your wedding impacts all the decisions you make in the planning process, from the size of the celebration to the venue to the vendors that you hire.

How how do you find your wedding style?
How can I find my wedding style?
For such an important occasion, it can be tempting to try to create a wedding day that's completely different from the rest of your life. But too many times, that's a recipe for stress and disappointment.

Instead, your wedding style should be true to your everyday personality and preferences, just a little "more." After all, you personal style is one that you feel comfortable with, and you want to feel comfortable on your wedding day! To find what your wedding style should be, ask yourself a few questions.

• Do you love being surrounded by people? If you love big events and lots of celebrating, a large wedding with all your friends and family is the way to go! But if days full of socializing leave you exhausted and stressed out, consider an intimate celebration with just a few people… or maybe eloping!

• Where do you want to get married? There are a lot of options for a Long Island wedding! If you want to get married at at Gold Coast mansion, that's going to have a very different feel that a beach wedding on Fire Island or a vineyard on the North Fork. Think about where you can picture yourself saying "I do" before you commit to a wedding style that might not fit your venue… or a venue that might not fit your style!

• How do you dress when you need to dress up? Think about the words that describe you when you dress up. Do you go for formal and glamorous? Playful and casual? Romantic and whimsical? Those are words that can describe your wedding style too!

• What's your budget? Weddings can get expensive, and knowing how much you have to spend up front can make a big difference in your choices. And remember that your time is also valuable! DIY saves money but costs a lot of time, while renting out the local botanical garden is expensive but means professionals take care of all the logistics. Be realistic about both the time and money you have to spend when deciding on your wedding style.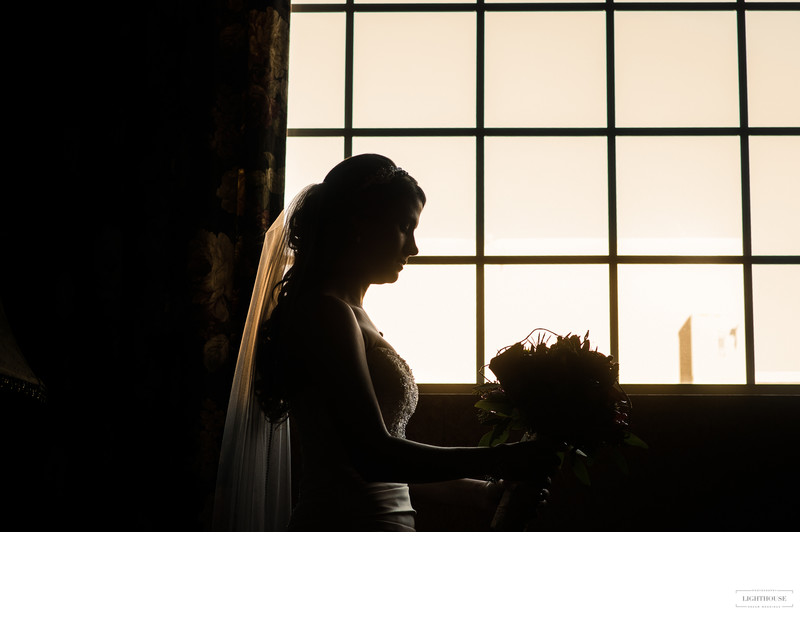 • What have you loved about other people's weddings? If you're stumped, thinking about past events that you've enjoyed or browsing beautiful wedding photos online can help jumpstart a lot of fun ideas. That doesn't mean you should try to recreate someone else's wedding, of course! But it can help you pinpoint the style — and the feelings that style evokes — that you are most drawn to.
What are wedding photography styles?
Once you know your wedding style, that leads naturally into deciding on the style of photography you want for your big day too!


The wedding photography style
that you choose is going to depend on a few different things, including your personality, your venue, and the overall wedding style that you want. There's no one answer or correct style to choose. But know what options are available can definitely affect your wedding planning and help you communicate more easily with your photographer!
1. Intimate and candid
Do you like the idea of wandering around one of Long Island's many adorable downtowns before meeting your closest friends and family for a small ceremony and dinner at your favorite restaurant? Your photography style might be intimate and candid. Talk to your photographer about capturing capturing your wedding day as it unfolds without interrupting the main events for staged portraits or instructions to smile.
2. Casual and playful
Can't wait to head to the beach for a fun, relaxed wedding day? Casual and playful photography might be the perfect style for you. Let your wedding photographers know you're up to try all their crazy suggestions for group photo poses, and that they will probably find you breaking it down on the dance floor while the sun sets over the water.

3. Whimsical and romantic
Planning a rustic celebration at a North Fork vineyard, complete with flower crowns and twinkle lights? Your style might be whimsical and romantic. Talk to your photographer about intimate portraits in the garden and dreamy dance floor moments.
4. Dramatic and glamorous
Did you start scoping out Long Island's Jazz Age mansions the moment you got engaged? Your style might lean towards dramatic and glamorous. Talk to your photographer about specific shots you want to take, whether that's making an entrance on the grand staircase or a black and white photoshoot for your portraits.
Can't decide on a Long Island wedding photographer?
If you have two (or more) choices you love, and you can't decide between them, think about who will be truest to the style you want for your wedding day.

And if you want to know more about our photography style, we're happy to answer all your questions right here!



DO YOU HAVE ANY QUESTIONS?