Ethnic wedding photos
The purpose of wedding photography tips for couples
The aim of this article is to help you deliver excellent wedding photographs by organizing an amazing, efficient and beautiful wedding celebration. As documentary wedding photographers, we can only capture what we see unfolding in front of our eyes. It is your duty to plan and design your wedding in order to create excellent images, precisely because we do not rearrange trinkets, decorations or furniture or interrupt couples with prompts to move here or to stand there. Nevertheless, we do not hesitate to give advice before your wedding. The purpose of this article is not to make our job easier– in fact, we work harder when I have more creative wedding planning opportunities– but to provide you with as much helpful information as possible so that you can help us deliver the best- looking photojournalist wedding photographs.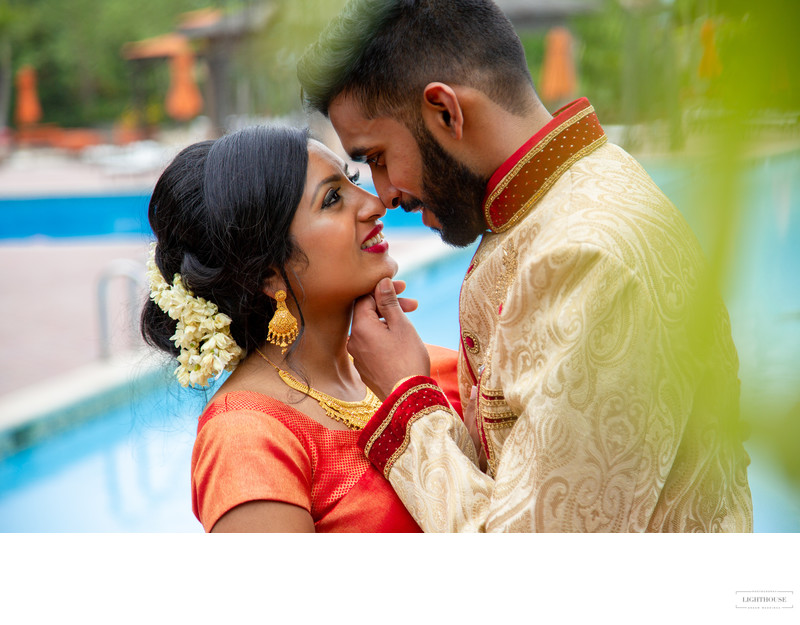 Get your wedding photographers to capture you getting ready. There are many more touching and emotional moments happening at the beginning of the day than towards its conclusion. Once the dinner, speeches, and cake-cutting traditions are over, and the dancing (and drinking) has started, the utility of having a dedicated wedding photographer on site decreases dramatically. There are two main reasons for this. First, with a few rare exceptions, the schedule for this part of the night no longer has any earmarked events, traditions, or ceremonies to behold. The nighttime revelry rarely yields more than a handful or two of unique photographs, after which you quickly get diminishing returns. Of course, your wedding may not have any of these elements, or your dance party features a cultural tradition, dance routine, or special performance.
More tips on wedding photos?