Hampton weddings
Hampton Wedding photographer

The amazing beaches and picturesque towns around the Hamptons have many brides obsessing a little (or a lot!) as the perfect romantic wedding place. For New Yorkers, it can be your long-awaited destination without the stress of extensive travel. The Hamptons are full of options: intimate inns such as Topping Rose House, The Maidstone and Gurneys Inn; glorious winegrowers such as Wölffer Estate Vineyards, Channing Daughters and Bedell Cellars; and dynamic cultural centers such as the Parrish Art Museum and the Madoo Conservancy.
Hampton Wedding photos

Every venue has a distinct personality, so that a couple has to choose one that feels true. The theme must definitely be about the bride and the groom. Oheka Castle gives a great feeling, while the Harbor Club's sunset wedding is a perfect way to connect with the surrounding nature. Dreaming of venues is natural for committed couples and the Hamptons are full of ethereal options.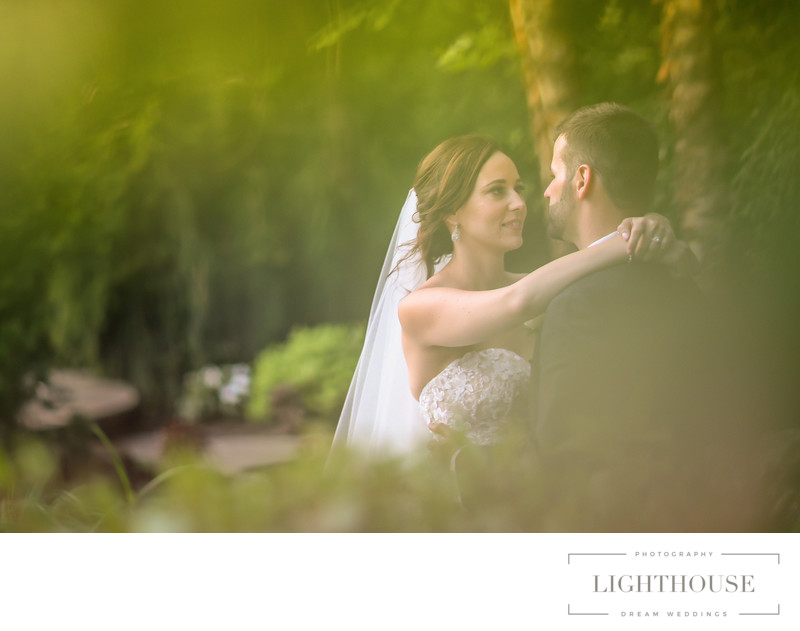 DO YOU HAVE ANY QUESTIONS?
Location: 74 James Ln, East Hampton, NY 11937.