Larkfield Manor wedding photogrpher
Finding an Affordable Long Island Wedding Photographer
Finding a Long Island wedding photographer can be expensive — is there a way to keep it affordable?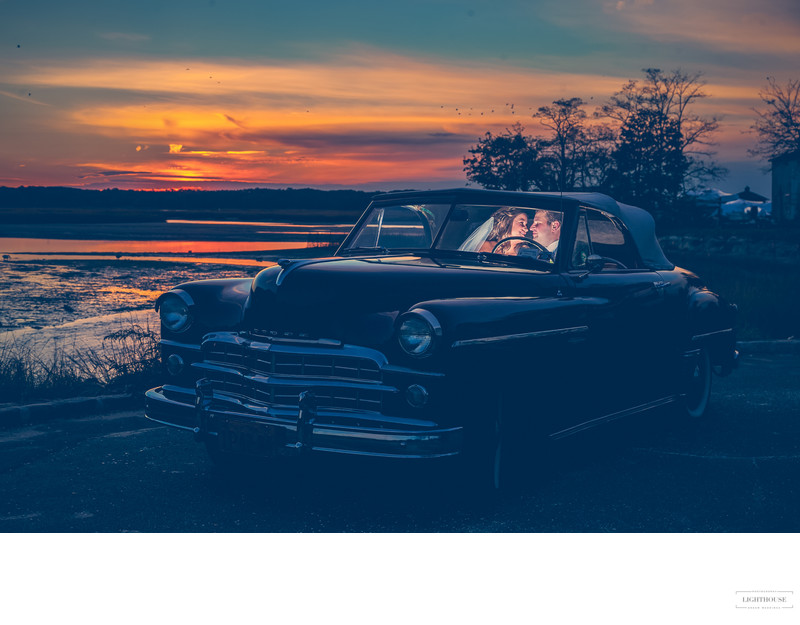 ---
Long Island weddings
— and New York weddings in general — can be pricier than weddings in other parts of the country. The cost of living is higher here, and that's reflected in the prices for wedding venues and vendors.
But there is good news: that doesn't mean you have to go into debt to plan a beautiful wedding or get wedding photographs that you love! It's more than possible to find an experienced, talented, and affordable Long Island wedding photographer.
Saving money with a local wedding photographer
One of the best ways to save money is by hiring a local wedding photographer. Why? If you hire a local photographer, you won't have to pay extra fees for travel. This is a sneaky cost that many couples don't catch.
Sure, you may have a lower base price if you hire a photographer from a less expensive suburb that's 60 or more miles away. But look closely: they probably have a travel feel outlined in their contract, and if you're not careful, this can add hundreds of dollars onto your photography costs.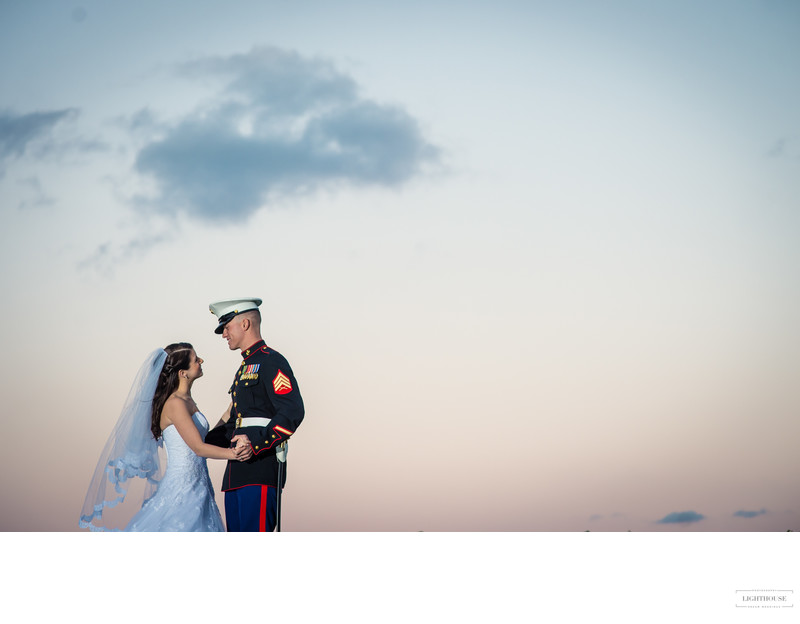 Of course, there are also many other benefits to hiring a local wedding photographer! But if you're concerned about cost, a local wedding photographer can help you stick to your budget without worrying about surprise fees.
Talk to your Long Island wedding photographer about cost
Another great way to save money when hiring a Long Island wedding photographer?
Talk to them!
Ask your photographer if there are any ways to bring down costs. They may have packages at different price points, or be able to offer you a reduced number of hours of photography for a lower cost. You could also ask about hiring one photographer instead of two or cutting out extras link printed photos and albums.
Wedding photographers are professionals who have to make a living, and they know the value of their work. But they also know that wedding planning is stressful and expensive, and they want to work with you.
If you want to work with a specific photographer but are concerned about wedding photography costs, the best place to start is with a conversation. You may find that the Long Island wedding photographer of your dreams is more affordable than you thought!
DO YOU HAVE ANY QUESTIONS?