Long Beach engagements
When to Choose Your Wedding Photographer
There's a lot to plan when it comes to weddings, but choosing a wedding photographer should be one of the earliest decisions you make.
Starting to plan a wedding, but not sure when each vendor needs to be booked?


Many of those decisions will happen naturally over the course of the planning process. But one choice shouldn't be left to chance: pay attention to when to choose your wedding photographer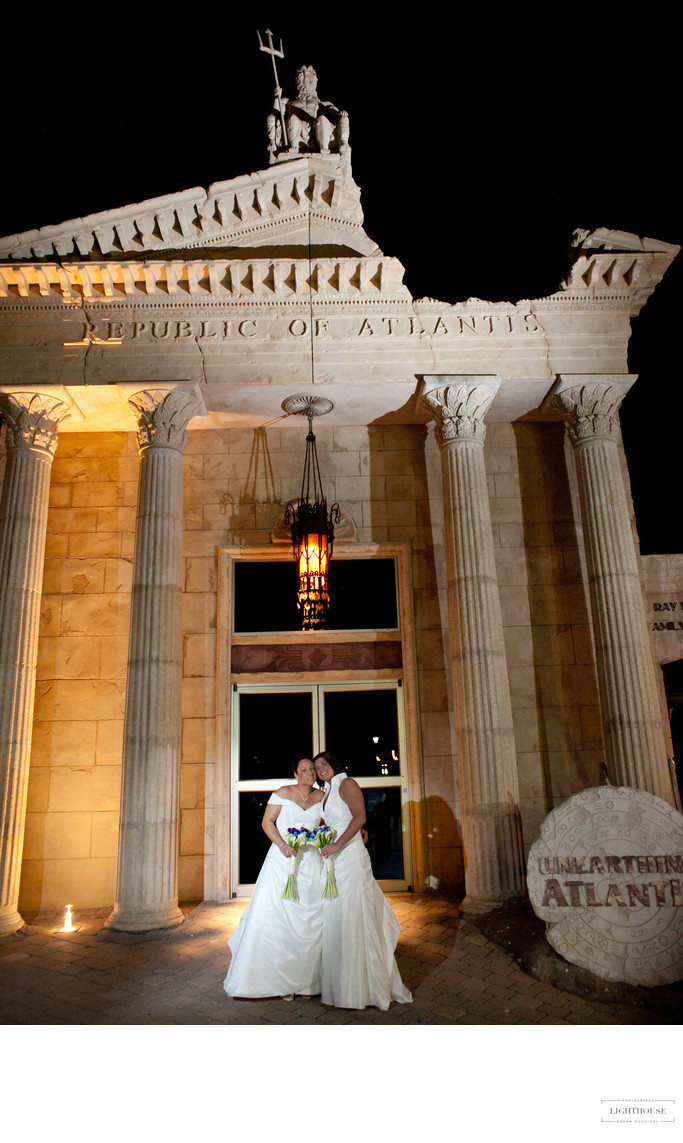 Choosing a local wedding photographer
If you want a local photographer for your wedding, you should probably start looking early! Local wedding photographers are in high demand because of their insider knowledge and venue contacts.
Even if the photographer you most want is booked the day of your wedding, you can still ask if they have a wait list. That way, if someone cancels, you can be the first person they call to fill the slot.
Most wedding photographers also offer engagement photos. Since these sessions are much more flexible, they can be a great way to take photos with someone whose work you love, but who may not be available the day of your wedding.
Wedding photography timeline
For choosing a photographer, you need to pay attention to your planning timeline to make sure everything is signed, settled, and booked long before your wedding day — saving you the trouble of last-minute changes.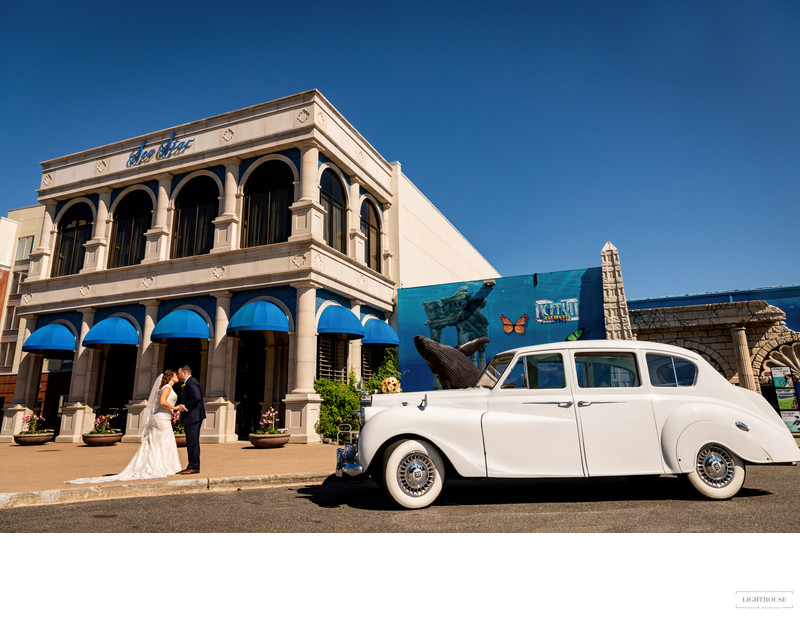 6 months to two years before the wedding
Many wedding photographers book out months or even years in advance. If photography is important to you, start researching your options as soon as you start your wedding planning.
Once you have your date and venue set, it's time to choose a photographer! Sign your contract and pay your deposit to lock in the date. Now is also a great time to set up an engagement photo session.
2-4 months before the wedding
Share any details from your venue with your photographer so they can coordinate arrival times and photo sessions.
1 month before the wedding
Check in with your photographer. Make sure everything is on track. Share any photo inspiration that you've collected. Many photographers will also ask you to pay any remaining fees at this time.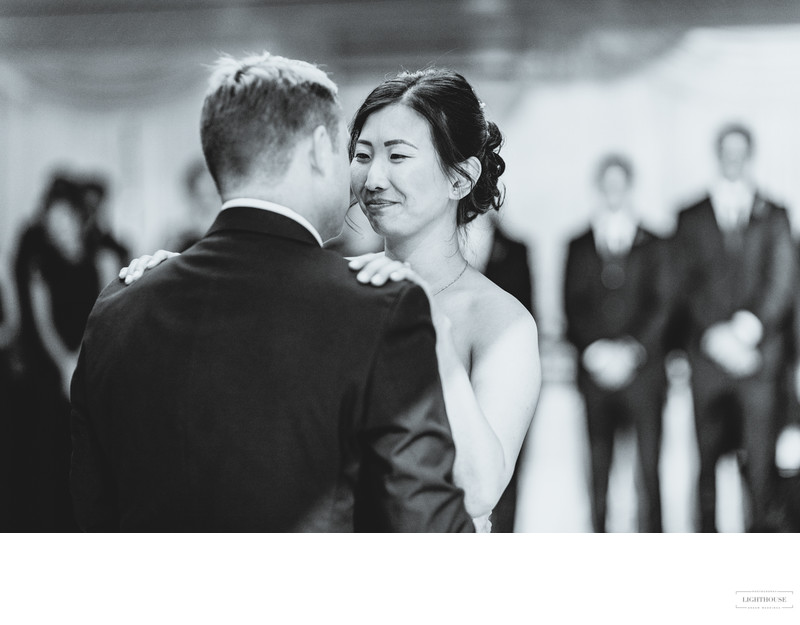 1 week before the wedding
Share your wedding day timeline, including arrival times and addresses for your home, ceremony, and reception. Include any notes about where and when you will be taking group photos and portraits. Make sure you have each other's contact information for the wedding day.
Wedding day
Enjoy your big day, knowing that your wedding photographer is capturing every wonderful moment!
Can't decide on a wedding photographer?
When to choose a wedding photographer isn't the only big question out there — how to find the right one can also be pretty confusing and stressful! That's why we recommend these questions to make sure you choose the perfect wedding photographer for your special day.
DO YOU HAVE ANY QUESTIONS?
Location: Long Beach New York.