Manhattan wedding photographers
Why Long Island is the best place for a wedding
You love New York, and all that it offers. Share your passion, and have your wedding in New York, Long Island more precisely. Long Island gives you the elegance and local style of a resort wedding which only a New York wedding can have. A place like no other, Long Island gives you memory-making opportunities, enjoying your New York style and not breaking the bank at the same time.
A Weekend to Remember Build a wedding weekend where you and your friends will be able to celebrate together all aspects of your new marriage, not just your nuptials. A reception that includes an entire weekend of celebrations will make your wedding a weekend to remember for years to come.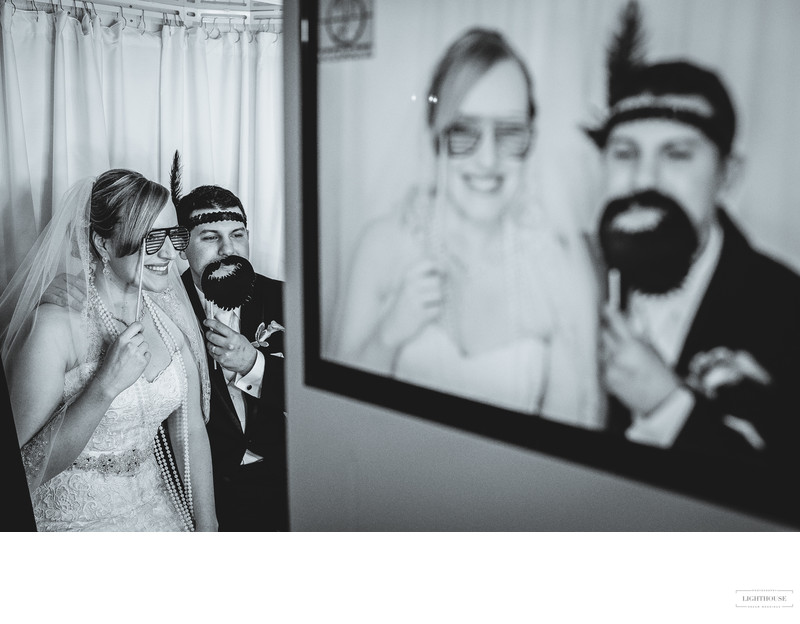 Photo details:
Begin the night before with a reception open to all your guests. It makes for an opportunity for your friends and family to mix and mingle before your big day. Through having a convenient location, your out - of-town visitors will meet with you and your family without having to worry about navigating their way around a strange city.

For your wedding guests Long Island will be a playground. It provides world-class golf courses that will provide a chance for your wedding guests to spend time on the links. And let your hotel arrange a nearby winery and brewery tour of the area by bus. Your wedding party will get the new spa treatments for your guests looking for some way to relax, or maybe spend some time with their toes in the sand.
Local Flair That's Just Your Style When you're planning a wedding in a far-off island venue, you're reliant on the facilities that's being offered at that place. You are in the hands of the vendors and planners. Within a weekend several weddings are going to be many and the setting and design is very cookie cutter. However, you can build the perfect destination paradise with intimate connections to all facets of your wedding, by getting your wedding closer to home on Long Island. These are the elements which make your celebration a unique reflection of both of you.

If you have local ties with your vendors, visit their companies, and take time to explain what you want from the daytime or wedding weekend, your vendors will also connect with you. Locally organizing helps you to approach vendors directly to manage last-minute adjustments. Planning a miles apart wedding will make those changes even more arduous.
Long Island offers wedding venues which are your own theme. All can be found from the eclectic and whimsical to the formal and stately. Long Island venues at a lower price will give you more room than those big metropolitan prices. You can create a wedding that is unique and unforgettable to you.
Common Cents You should build your wedding to suit your budget while your wedding weekend is being planned on Long Island. You don't compete for spaces, venues and vendor facilities at city rates.
Choosing local vendors in Long Island means you can choose items that make a difference for you. Want to schedule a wedding dinner at the beach? What about a vineyard wedding where they created a special wine label just for your celebration? Not only does Long Island provide you with exclusive venues, you'll have more space for more visitors. The Knot Real Wedding Research compared New York Weddings and found that weddings in Manhattan averaged 124 guests and weddings in Long Island with 168 guests could be even bigger affairs. This means more people needing to pay on a more fair price tag in your day.

It also means you don't pay skyhigh prices per person, and it allows you to give each guest more. In 2015 The Knot Real Wedding Report reported that Manhattan's average wedding costs $663.70 per person versus a $338.80 Long Island Wedding. That may be the difference in selling hors d'oeuvres and drinks passed, rather than just a stationary bar. Long Island gives you more space, more budget space and more opportunities for your celebration.
Thanks for the Memories Sometimes when we prepare such a big day we forget how much the little things mean. By getting your local wedding it provides an opportunity for you to come back year after year. Visit the beach, where your ceremony took place. Celebrate a new achievement in your life, with your favorite winery toast. Send the anniversary arrangement to your spouse from your florist. Or even giving your partner an anniversary getaway to see where it all began. You can relive the memories and maybe even come across some of those familiar faces that made your day so special.
Wedding in Seasonal Charm A Long Island is a wonderland year round. Springtime is a whirlwind of anticipation, as fresh blooms come to life throughout the country. Spring brings with it warmer days and relaxing evenings and you can have your pick of venues from an outdoor party to a floral masterpiece lined ballroom. Summer shines with sunny days and sandy toes to choose from. You can hold your ceremony along the sandy shores and take a clambake to follow it up. Autumn is the peak wedding season for Long Island and much of New York. You can paint a rich portrait within the rustic background of a local winery or vineyard with the colorful foliage. And the romantic winter wedding of course gives the moist glow on the fireside. Your wedding shimmering and sparkling out like snow.