New Jersey wedding photographer
Local Wedding Photographers' Best Tips for Long Island Weddings
Planning a Long Island event? Follow these six tips from local wedding photographers to make the most of your special day.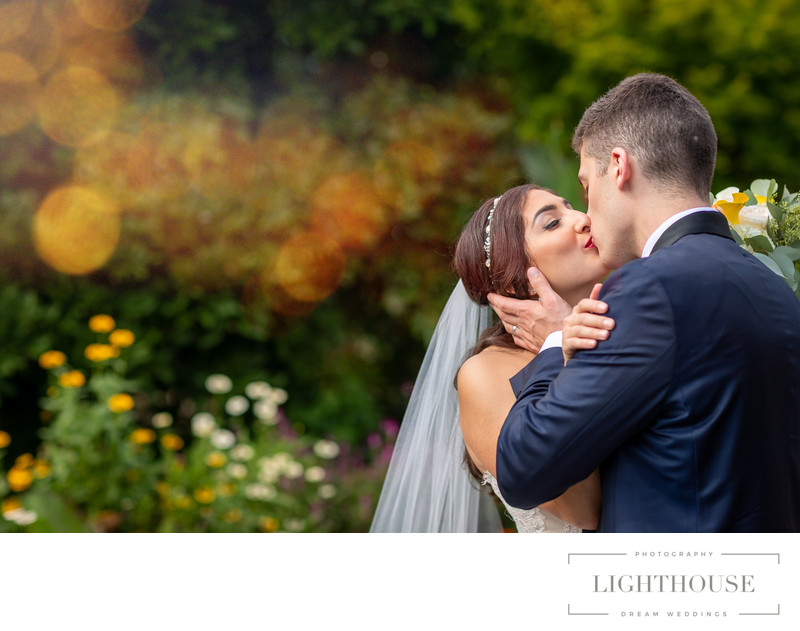 If you're planning a Long Island wedding, you probably already know what a special place it is. There are few spots in the country that have so much character and tradition, or so many different kinds of beauty so close together.
Whether you want a casual beach wedding or a formal country club affair, there's going to be a spot on Long Island where you can have your perfect wedding day.
As local wedding photographers, we've seen every kind of wedding out there, and each one is special and unique. But no matter what type of wedding you are having, there are a few things any couple can do to help their wedding day go smoothly.
Read on for our six universal tips to planning, and enjoying, the Long Island wedding of your dreams.
Local wedding photographers' best wedding day tips
1. Define your wedding style
When you're planning a Long Island wedding, there are a lot of decisions in front of you. Are you heading towards the beach or the vineyards? Do you dream of a castle wedding or a rustic party in a barn? You have so many options available!
Making these choices for your wedding — from your venue and ceremony to your photography and clothing — will be a lot easier once you've defined your style. Understanding the style of your wedding helps you narrow down your priorities, create a cohesive plan for your wedding day, and end up with an event that feels unique and personal for you as a couple.
Not sure how to define your style? We've broken down four steps that will help you understand your personal tastes and how they can influence your wedding planning decisions.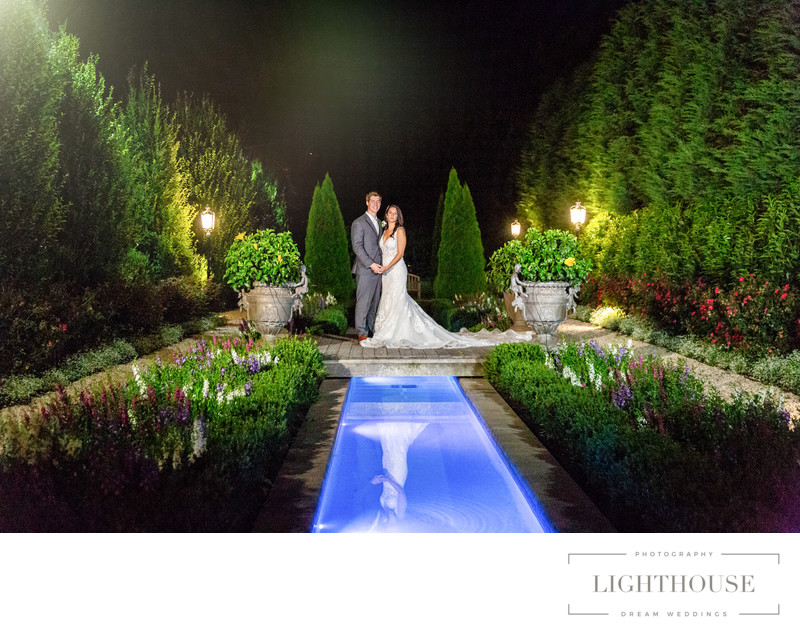 2.Understand your photography package
Most Long Island wedding photographers offer packages at different price points , with variation in the number of photographers, photo rights, and more. Understanding the elements of your photography package — especially what is included and what might cost extra — is an important part of planning your big day and communicating with your local wedding photographer.
In fact, go ahead and apply this to every package or contract you sign for your wedding! Understanding what you have paid for is a key aspect of stress-free wedding planning.
3. Think local for vendors
As local wedding photographers, we've seen firsthand how our knowledge of everything from Long Island highways to historic landmarks can help a wedding day go more smoothly! No matter what type of Long Island wedding you are planning, a local wedding photographer can provide a number of benefits throughout both the planning process and your wedding day.
In fact, we recommend looking at local vendors for all your wedding planning needs, especially ones that have already worked together in the past.
4. Be creative with your photo spots
We love Long Island, and as local wedding photographers we've had the amazing opportunity to see so much of it! In fact, the beauty of this place is one of our favorite things about being Long Island wedding photographers. From beaches to vineyards, villages to marinas, historic mansions to rambling parks, Long Island really has it all. We love encouraging our couples to take advantage of all the beautiful spots where you can take photos on your special day — and we're always happy to suggest some favorites if you're not sure where to go!
5. Ask for advice
Wondering what emergency supplies you need on hand? Where the prettiest spots at your venue are? Whether you'll need photo permits? How long to plan for different events in your wedding day timeline?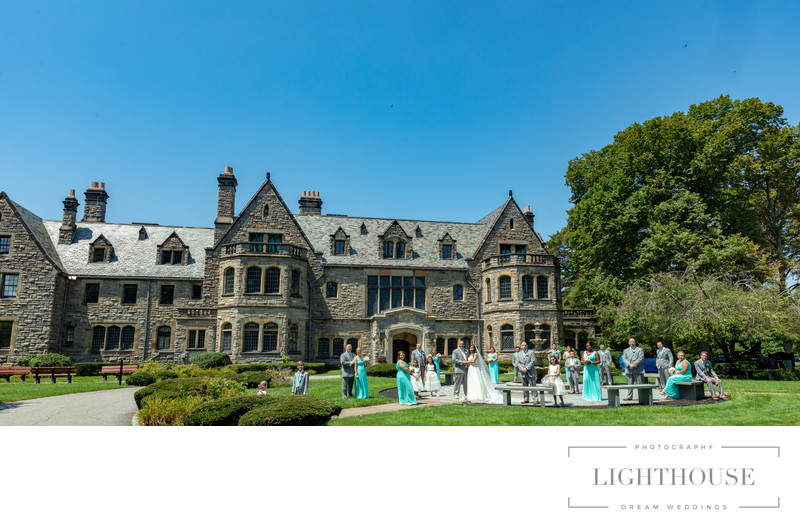 One of the best things you can do when planning your Long Island wedding is to ask for advice from the people who have been there before! Local wedding photographers can help answer many of your wedding day questions or point you in the direction of a pro to help you if they aren't sure themselves.
6. Relax and have fun
Long Island has a reputation for being a place to go to have a good time — and it definitely lives up to the hype! Events on Long Island are in a class of their own which makes a wedding here an experience like no other.
Don't miss out on the fun by being too worried about everything going perfectly! We love the moment when we see our couples join the party — and the fun photos that we capture as a result! So go ahead, relax, have fun, and enjoy your special day.
DO YOU HAVE ANY QUESTIONS?