Oheka Castle wedding photographer
Wedding Photography photo permits
Most Long Island municipalities require couples to have marriage photography permits on public property, particularly in parks. We strongly recommend that you confirm whether a photo permit is required at any of the locations( parks, restaurants, shops, etc.).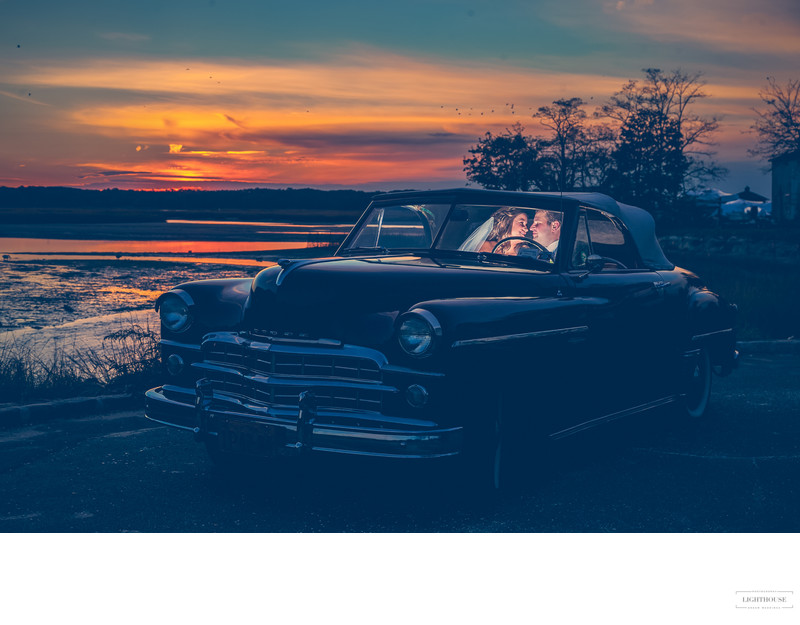 Prepare a shot list for family portraits
Although my love photographing unposed documentary wedding photography, we highly recommend posed photographs with family and relatives. It is unrealistic to expect any style of photography, especially the hands-off photojournalistic approach, to capture every significant person in your life in one photo without intentionally posing them. Such photos are necessary because weddings have a secondary purpose as family reunions, and it is important to preserve those slices of life. For the sake of efficiency, we require all couples to provide a detailed shot list for family portraits and a dedicated person to keep everyone organized and ready. This allows us to quickly finish the portraits so that everybody can get back to enjoying the gathering.
DO YOU HAVE ANY QUESTIONS?
Location: 135 W Gate Dr, Huntington, NY 11743.