Plainview wedding photographer
Photographing Through the Wedding Mayhem
A wedding is not just the culmination of a couple's love.
It is also the end result of a great deal of planning and preparation.
But even with the best-laid plans, Murphy's Law won't get the big day a free pass. Some confusion is almost inevitable.
Fortunately, when you employ a wedding photojournalist, you've got someone on hand who's an expert in capturing those moments as unforgettable visual stories you'll appreciate for years to come.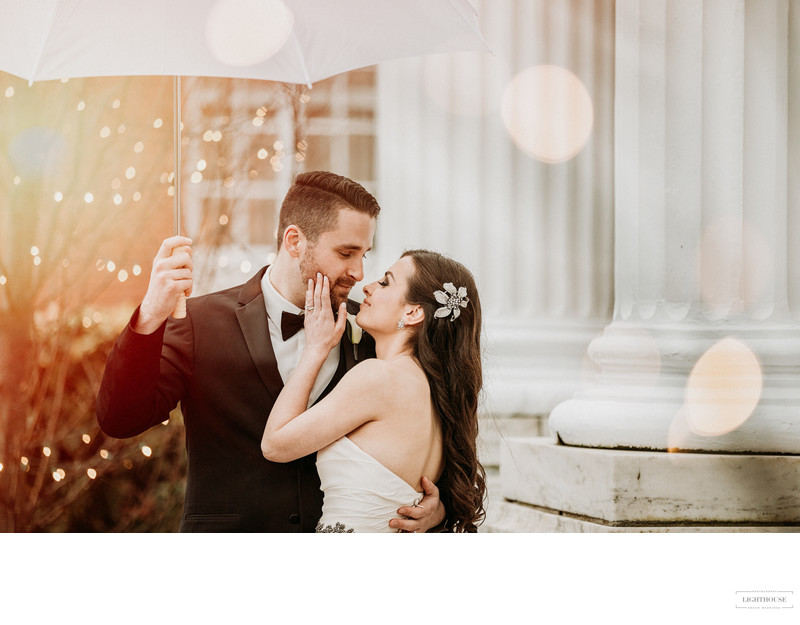 Photo details: Bourne Mansion 500 County Rd 85 #2, Oakdale, NY 11769
ZEN MASTER VS PHOTOGRAPHER?
No one understands better than a wedding photographer that wedding days can almost appear chaotic.
It is true, at the same time, that nobody will be more prepared to deal with the unexpected.
They were, for one thing, behind the scenes at several other weddings before yours.
Wedding photographers aren't as overwhelmed by the hustle and bustle and know how to blend in with the surroundings to capture the day's special moments. The confusion can potentially boost their chances to take those great wedding photos in the first place.
Previous experience in wedding photography ensures the wedding photographer knows how to stay silent. Wedding days continue to cause a bit of anxiety, so it's a huge help if the wedding photographer can stay calm and offer support. For example, if the wedding party runs late it is easier for everyone to work under a new schedule than to add to the tension.
It is important to be a calming force, saying that one of the aims of a wedding photographer is
to ensure that the photographers are at least two things that the couple need not think about on their wedding days.
It's a good idea to get a feel for the atmosphere of the wedding and although engaging in conversation with guests is often necessary, it's
important to know when to disappear into the background and simply catch the scene with a longer lens if there's a more private moment going on.
In fact, the wedding photojournalist doesn't risk actually contributing to the confusion by maintaining a lower profile. Capture what needs to be captured, but seek to do so while drawing as little attention as possible on yourself. Exercising some caution when filming the ceremony so as not to interrupt it, but recommend taking a lot of shots during the reception as the reception is a more comfortable atmosphere where the photographer can pass through the crowd more easily without being heard.
Our wedding photographers want to tell your wedding day's tale in a way that will please you for years to come. Often the photos they catch will also fill you up with what you've missed.
We have found that sometimes the bride and groom are so distracted during the wedding that they can not notice anything that's going on around them.
Wedding photographers will also find that there are certain photos that the couple didn't even
know were taken or moments that the couple had overlooked before they saw the shot.
Also small details such as a messy array of makeup and beauty items lining the surface of a bathroom sink left in the wake of the bridal party after they've finished planning for the ceremony will give the couple an unforeseen and fun surprise when viewing their wedding pictures later.
What looks like a possible daytime catastrophe will always turn into the story you're told over and over and an accomplished wedding photographer will know how to catch your day's tell-tale chaotic mood, should it emerge.
For example, if the wedding venue isn't ready as early as planned and the groom's party is unexpectedly left without getting ready anywhere, forced to get dressed on the lawn instead, you'll end up with a memorable picture that has a nice story behind.
The groomsmen and the couple would all recall the crazy moment when everyone realized
they had no choice but to either strip off or miss the wedding outside. Yet again, wedding photographers ' unique and diverse perspectives are also an asset in taking advantage of a sudden, and brief, opportunity to turn confusion into substance.
Our seasoned photographers who have seen just about everything, and they have decided that, oddly enough, weddings are some of the more tame
and straightforward events to cover; their skills, often in multiple aspects of photography, allow them to capture those short, chaotic moments as soon as they happen.
A brief panic just seconds before the wedding, as many guests surround the bride and
all scramble will make for an engaging and unforgettable picture to support her with her necklace.
Our members have said a bit of talent, as well as luck, is required in moments like these.
For such a rapid moment they can not actually wait, for example, for the optimal arrangement of hands around the necklace. But the ability to predict that something will happen and get in the best
position to catch it can go a long way to catching those brief, unpredictable moments.
Maybe even more chaotic,wedding moments that they recorded to create a memorable image.
For starters, there have been several instances of pastors failing to arrive on time and couples being thrown into a panic.
The pastor may not be reachable by phone on top of that and confusion ensues, with a late arrival requiring the shepherd to improvise the ceremony. Things seem to work out in the end, however, and now the wedding photographer has a multitude of unique photographs to remember a couple of all the hectic yet enjoyable moments that made their wedding day truly theirs.
Location: Plainview NY.