Raphael Vineyards
Vineyard history The Petrocelli family strives to produce the greatest wines of Long Island, incorporating both the advances of the New World and the traditions of the Old World. They are located on the Long Island North Fork, where the gentle maritime influence of the surrounding waters provides a moderate climate that allows their grapes to fully mature, achieving perfect balance, aroma and taste. Raphael is one of the few wine estates in the USA that completely harvest by hand. Work continues until the carefully selected moment when the harvest begins and the grapes are collected by hand in a traditional manner. Raphael produces handcrafted wines that reflect a pure expression of the unique climate and soil of the North Fork using sustainable wine growing practices, hand harvesting, spontaneous fermentation and a natural philosophy of wine making.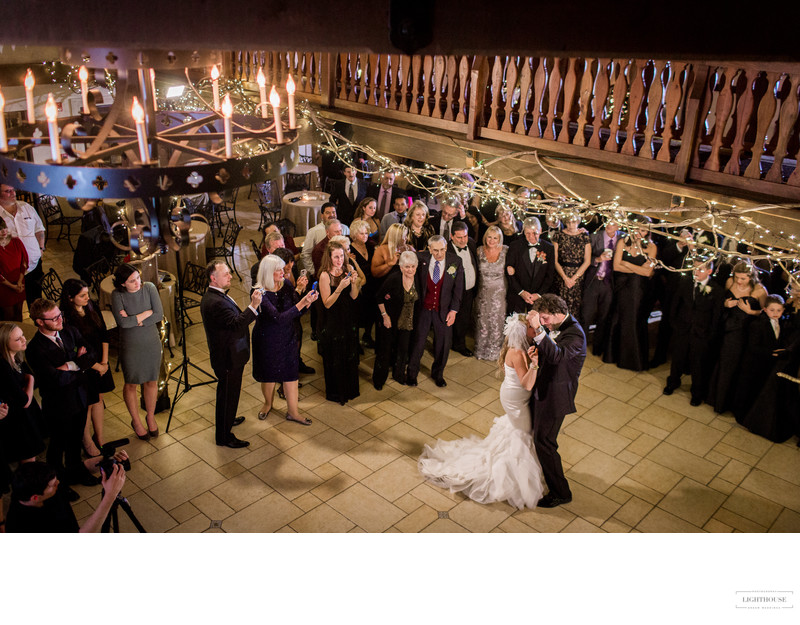 DO YOU HAVE ANY QUESTIONS?
Location: 39390 NY-25, Peconic, NY 11958.