Stonebridge Country Club
5 Reasons New York Wedding Photographers Love Elopements

New York wedding photographers love the romance of an elopement — and that means extra special photos for you!


Whether you're saying "I do" at home, at City Hall, or in the middle of Central Park, if you're eloping in New York City, you'll want to make sure you have a photographer with you to capture every moment.

And odds are, that photographer is going to be over the moon to experience your elopement right alongside you. Because there are five reasons New York wedding photographers love — love — elopements.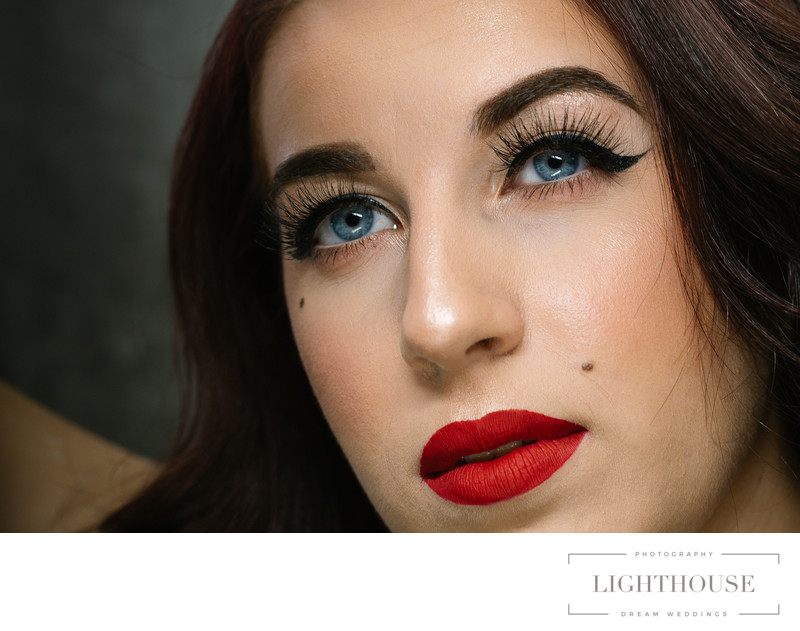 1. New York wedding photographers love New York
You don't live or work in New York without loving it, and photographers in particular feel particularly drawn to the interesting, beautiful, and unique spots that make up their city. Wedding photography is a chance to embrace and celebrate those beloved spots and tell a story about what they mean to a couple celebrating one of the most important days of their life.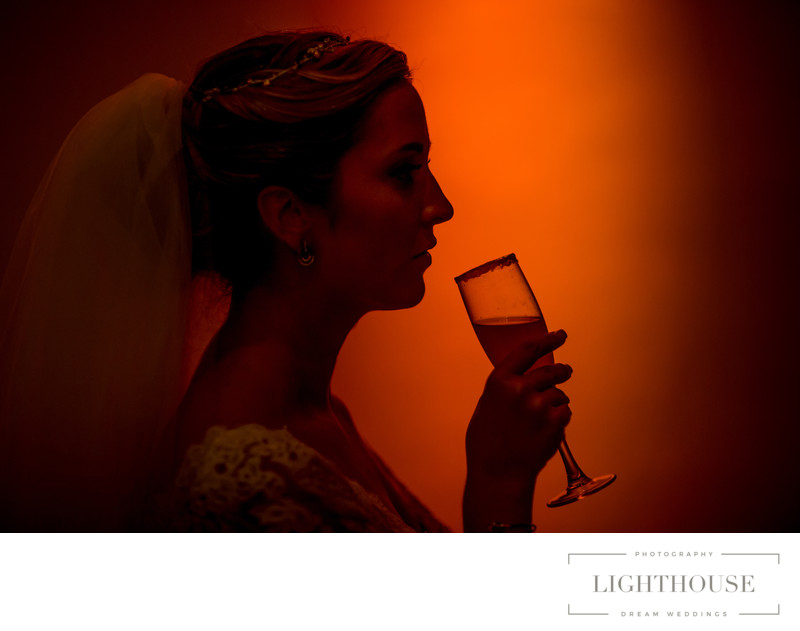 2. Local wedding photographers love seeing something different


The majority of wedding photographs involve bridal parties and family groups. And while wedding photographers love taking those playful, meaningful portraits, an elopement offers the chance to do something different. With just an eloping couple, we can take a well known photo location and do something different: a new angle, a more creative pose, or even visiting places that aren't available to large groups.



3. New York wedding photographers love intimacy

New York City is famous for being busy and crowded. And while that's part of it's charm, there's something magical about an intimate day in a bustling city. A elopement gives New York wedding photographers the chance to narrow our focus and create personal, private, beautiful moments in the City That Never Sleeps — just you and the person you want to spend the rest of your life with.

4. Wedding photographers love to focus on the couple

Big group photos can be very fun and creative. But without a dozen or more people to manage, we can suddenly focus on the two most important people there: the couple. Taking photos of an elopement lets us give all our attention to you. We can capture every moment of the day, from the big one where you say, "I do" to the small ones when you touch hands as you walk across the street. And those little moments are priceless.



5. New York wedding photographers love romance



When it comes down to it, every New York wedding photographer loves romance. After all, that's why we're in this business! And there are few things more straight-from-a-movie romantic than an elopement in New York City. It's a day you'll always remember… especially if you have the perfect photos to remind you of every moment.
DO YOU HAVE ANY QUESTIONS?
Location: 2000 Raynors Way, Smithtown, NY 11787.