water-view engagement photos
LGBT wedding photographers
Choosing your wedding photographers can be overwhelming considering the great number of talented wedding photographers. In this day and age when websites are so accessible to everyone, hiring a photographer out of state ha become possible. You can judge their approach by simply browsing their website. All photographers feature their favorite photos and if you feel anything browsing through them you should probably give them a call. However there is nothing like an old fashioned face to face meeting. You will spend your wedding with your photographers so you not only have to like their work but you also have to like their personality. Being a good match should be a mutual concern.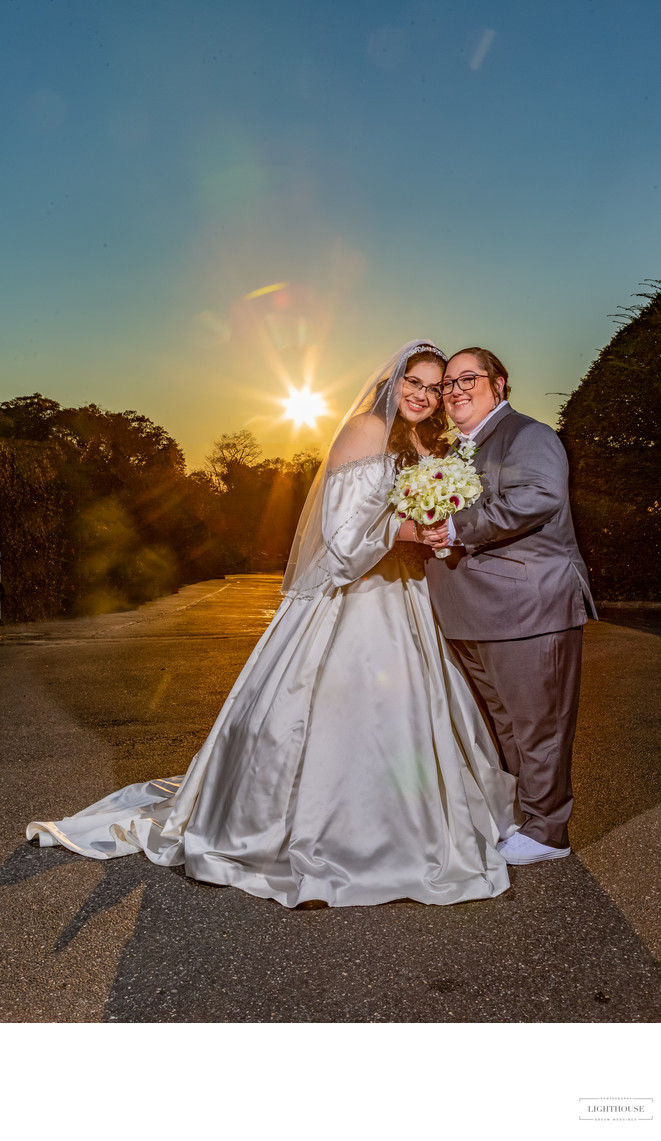 We love sitting down with our couples and listening to their story. It says so much about who they are, the direction they are taking and if they are a good match with us.
As your wedding photographers we want to make sure not only that we understand your expectations but also that we can achieve them. There is much to learn on both sides and we feel it's a great opportunity to make wise, educated decisions about your wedding.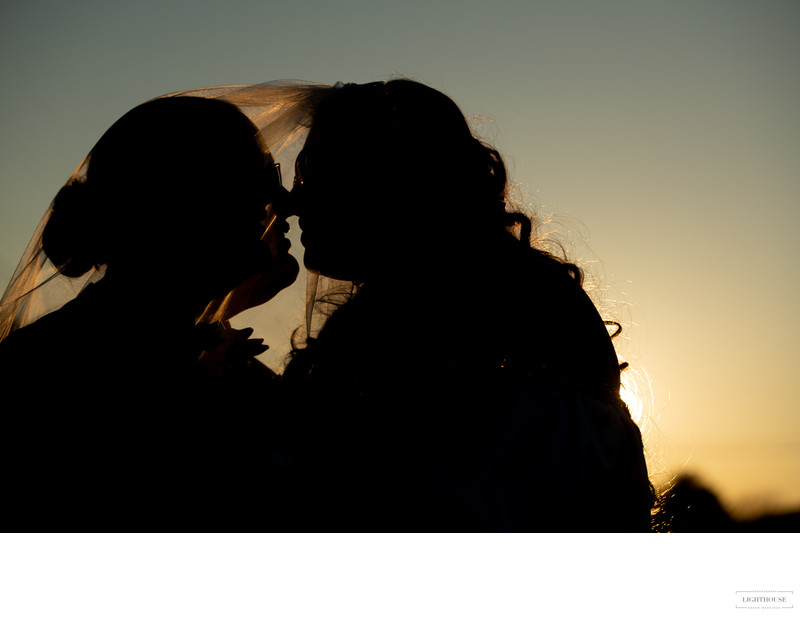 DO YOU HAVE ANY QUESTIONS?