waterview wedding photos
Wedding Photographers Q&A: Best Wedding Day Tips
A pro wedding photographer's best tips to help you enjoy, relax, and celebrate your wedding day.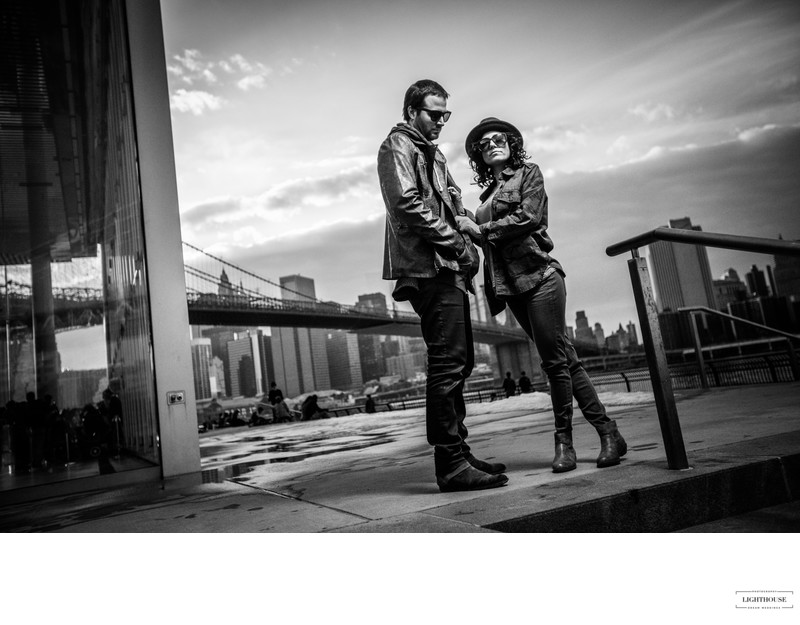 When you're planning a wedding, one of the best sources of advice is so obvious it's easy to overlook: your vendors! As wedding pros, vendors have seen it all and have a good idea for what mistakes to avoid or extras to have in place to make your wedding day go as smoothly and beautifully as possible.
But you don't know what you don't know, and it can be hard to figure out what questions to ask to get the advice you need!
That's why, instead of waiting for couples to figure out what to ask a wedding photographer, we've gone ahead and put together our five best wedding day tips to help you relax, enjoy, and celebrate your special day.
Best tips for your wedding day
1. Have a day of coordinator
There aren't enough chairs? Where did the bouquets end up? Can someone tell the DJ to play a different song? Trying to keep track of everything on your actual wedding day can become intensely stressful. And if you assign a parent or friend to handle everything… well, they can't really enjoy themselves either!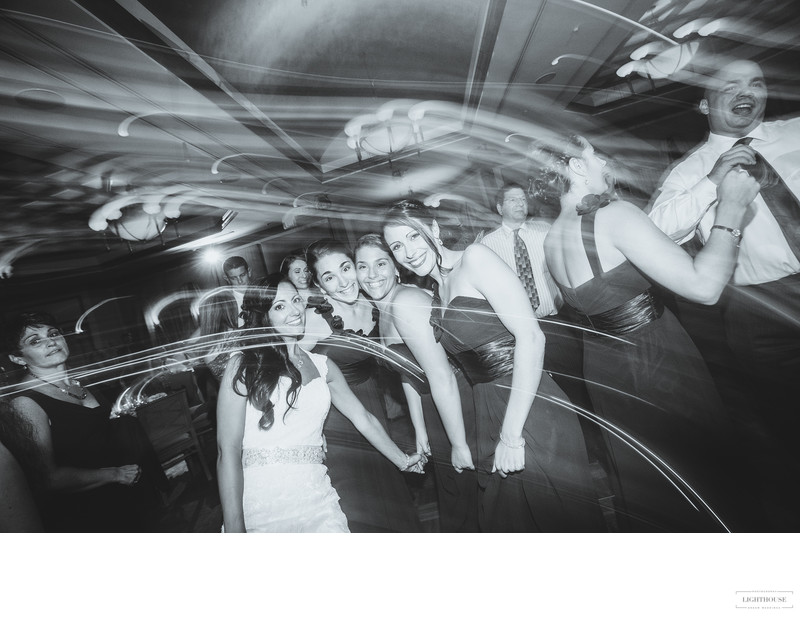 Even if you don't have a wedding planner, hire someone to coordinate details and handle surprises on the actual wedding day will allow everyone to relax and have more fun.
2. Be sure to eat something
We've seen more than one person get lightheaded — or even pass out! — during a wedding ceremony because they were too busy or excited to eat something that morning. To settle your nerves and keep you healthy, make sure to eat something the morning of your wedding day. And leave time for food afterwards too! Many couples arrange a fantastic meal for their guests but never sit down to enjoy it themselves. Make sure you have time to sit, relax, and have a bite with your loved ones.
3. Create a list of photos you want
There's nothing sadder for us than when couples get to the end of their wedding day and realizing that they never got that photo with grandma or the group shot of all their college buddies together again at last.
As wedding photographers, we can definitely recommend some beautiful shots on your wedding day. But if there are particular shots that you know you want to get, write them down! A list of portrait groups, locations you want to visit, or family members you want to be photographed with is a wonderful thing for us to have ahead of time. That way, we can keep track of the list and you can just enjoy yourself.
4. Have a backup photo location
We know, one of the reasons you picked your venue was because you were so excited to take pictures there! And we don't blame you — Long Island wedding venues are some of the prettiest places around! But especially if you're planning to take photos outside, it's good to have a backup spot in mind. That way, even if we encounter unexpected weather, we can still make sure you end the day with beautiful photos that you will treasure forever.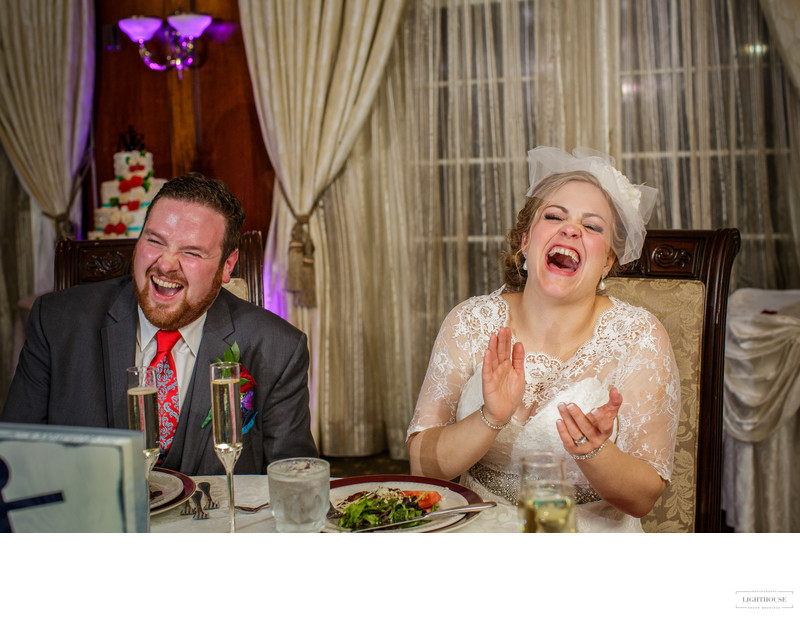 (By the way, we're happy to suggest our favorite nearby spots for photos — that's one of the best perks of hiring a local wedding photographer!
5. Take a moment after the ceremony
For many couples, the wedding day feels like a whirlwind of family, friends, romance, dancing, food, photos… and not much time to take it all in. That's why we suggest that every couple plan a little escape after the ceremony.
It doesn't have to be long, and it doesn't have to be far away. Even a private room at your church, or a moment in the garden at your venue, will be enough as long as no one follows you. Wherever you go, you'll be able to catch your breath, connect with your new spouse, and truly appreciate the commitment you just made.
Plus, it's a perfect moment to take some quiet, intimate, deeply romantic photos, just the two of you, with that perfect newlywed glow.
DO YOU HAVE ANY QUESTIONS?