Wedding photographer Garden City
North Fork Wineries That Long Island Wedding Photographers Love

Find out the ten North Fork vineyards that Long Island wedding photographers and couples love.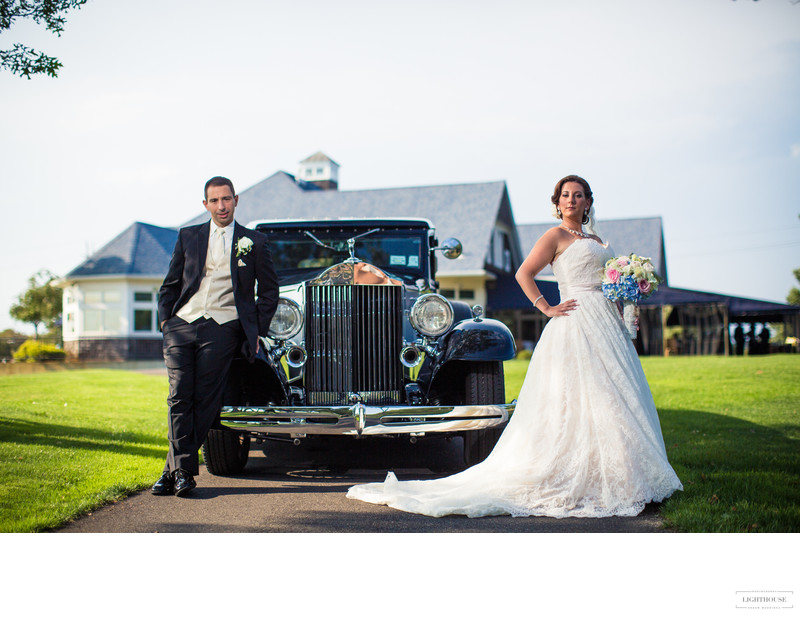 Planning a vineyard wedding on the North Fork?

Congratulations! The North Fork is a favorite destination for vineyard weddings. And we have to admit that Long Island wedding photographers love taking photos here because of the natural beauty, amazing light, and casual vibe of North Fork wineries.

If you love the North Fork too, but aren't sure where you want to tie the knot, no need to worry! We've visited dozens of Long Island wineries, and we've rounded up some of our favorite North Fork wedding venues.

The North Fork wineries Long Island wedding photographers recommend
Paumanok Vineyards wedding photographer


This pretty little farm winery, located between Aquebogue and Jamesport, is a perfect year-round venue. In the winter, the inside space can hold up to 50 people for a reception. But it's especially lovely in the warmer months, when your party can spill out onto the deck and fields that overlook the vineyards, and the outdoor space can accommodate over 150 people.


Laurel Lake Vineyards wedding photographer

Further north you'll fine Laurel Lake, which combines the feel of a rustic farm and an elegant garden in one vineyard. If you'd love ceremony in front of their private lake, followed by a reception in the vineyard that end under the stars on the Vista Terrace, this is the spot for you. And we can guarantee you'll love looking through the photos afterwards!

Bedell Cellars wedding photographer

Bedell Cellars in Cutchogue is one of our favorite spots for a North Fork wedding. The beautiful setting holds up to 200 guests for weddings, engagement parties, or bridal showers. Plus, it has so many delightfully quirky spots to explore! In addition to the beautiful views of the vineyard itself, there is also an apple orchard and a barn-style pavillion where you can dance and celebrate all day. There's really no bad place for photos here!

Sparkling Pointe wedding photographer

This classic North Fork vineyard is known for its sparkling wine and beautiful scenery. With ten acres of vineyards, it's the perfect spot for a couple that wants a romantic day with a rustic touch. We definitely recommend visiting both the beautiful tasting room and the outdoors for elegant wedding photos.

Macari Vineyards wedding photographer

One of the best-reviewed wineries for North Fork weddings, Macari is a beautiful place to hold a spring, summer, or fall wedding. (They're not open year-round.) The space works for small groups or large, and no matter where you are on the property, you'll be set off by beautiful views. We particularly recommend leaving time for a sunset photoshoot with the sweeping acres of fields as your backdrop!

Diliberto Winery wedding photographer


For a North Fork wedding that feels authentically Italian, Diliberto Winery is the place to be. It's perfect for intimate weddings of 100 people or less. You can hold your ceremony at a rustic gazebo out in the fields, then move your ceremony inside the tasting room or on the wrap around deck. This family business was inspired by vineyards in Campania, Italy, and from the decor to the wine, you'll feel like you're really there.

Rafael Vineyards wedding photographer

Raphael Winery feels like visiting Europe without leaving the North Fork. Though the sweeping vineyard outside is certainly a draw, it's the inside that makes Raphael feel truly unique. They're known for their cultivated "old world" vibe, and inside the winery, you'll find sweeping staircases, giant chandeliers, and vaulted ceilings. It's a favorite venue of Long Island wedding photographers, in addition to couples and their guests!
Old Field wedding photographer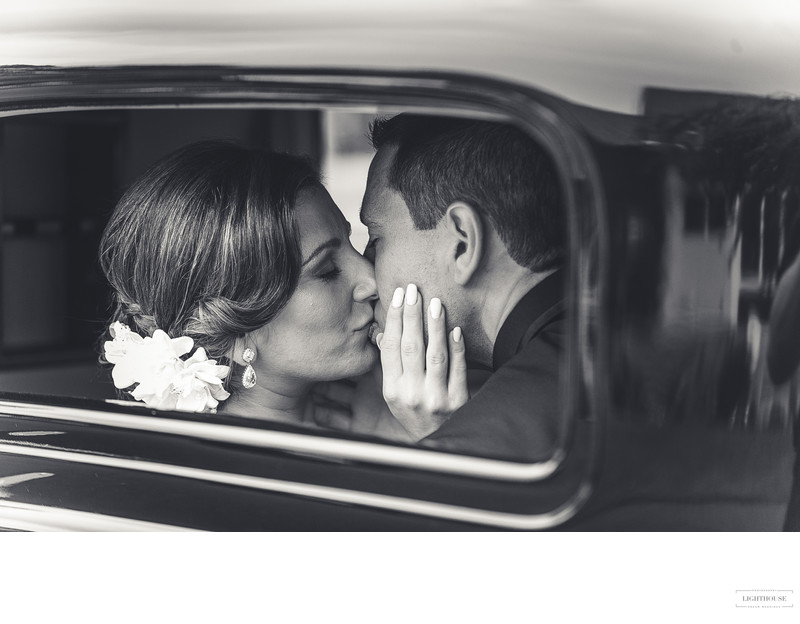 Can't choose between the rustic elegance of a vineyard and the casual charm of a beach wedding? Then we highly recommend enjoying both views at The Old Field Vineyards, where the property opens out towards Southold Bay. It's the only vineyard on Peconic Bay that can host your wedding on a private beach! You'll get the best of both worlds here — and the best of all possible photos!


Osprey's Dominion wedding photographer


About halfway up the North Form you'll find Osprey's Dominion winery. Intimate gatherings of 80 people or fewer can be hosted inside, but more than 300 guests can celebrate with you on the lawn, where the vineyard is happy to erect the white tent of your vineyard wedding dreams. Either way, you'll be able to sneak away for photos in the rustic cellar or the rambling rows of vines. It's everything you picture when you imagine your North Fork winery wedding.
10. Kontokosta Winery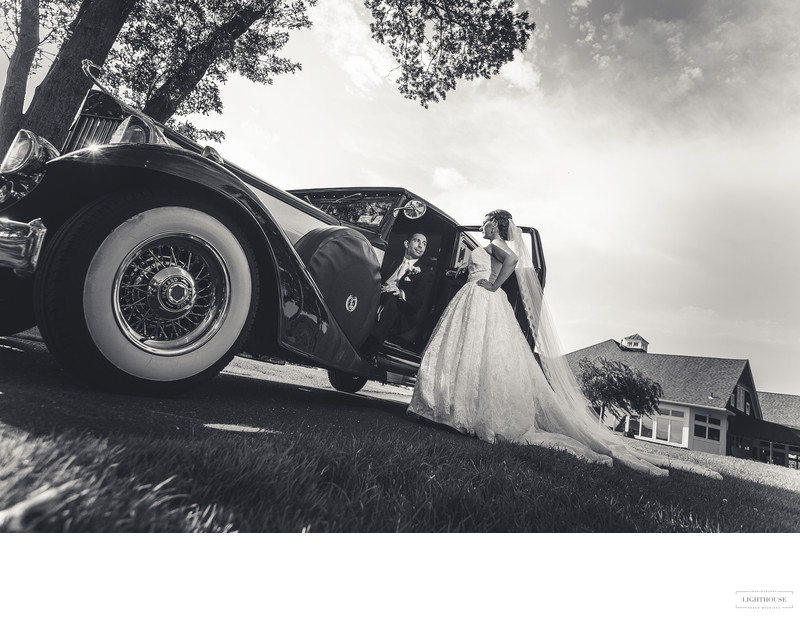 Kontokosta is another winery that combines waterfront views with sweeping vineyard vistas. Located on the other side of the North Fork, it overlooks the Long Island Sound and has a rustic-modern vibe that couples — and Long Island wedding photographers! — love. If you're dreaming of that iconic sunset kiss at your wedding, this is one of the prettiest spots on the North Fork to make it happen.

Trying to choose a Long Island wedding photographer?

Looking for a wedding photographer is a big decision! To make sure you end up with the right one, we've put together a list of must-ask questions for your Long Island wedding photographers. And if you're still exploring locations, you can find some of our favorite Long Island wedding venue and North Fork photo spots for your special day!


DO YOU HAVE ANY QUESTIONS?
Location: Garden City.