Wedding photographers Stony Brook
When to Get Married on Long Island
Local wedding photographers break down the best times of year to get married at popular Long Island wedding venues
One of the first questions couples have to answer when planning their Long Island is when to actually get married! The time of year you get married impacts the vendors you have available, the best spots to visit for photos, the style of your wedding, and more.
The best way to pick a time of year to get married is to think about what kind of wedding you want to plan and where you want it to be. Certain Long Island wedding venues are available at different times of year, and the venue you choose will change how you can style, decorate, and photograph your wedding day.
This is where local wedding photographers are a great resource! If you browse the list of venues and photo locations to the left, you can easily start to see how different Long Island spots look over the course of the year.
But if you're still having trouble deciding, we break it down for you even more below.
Winter weddings on Long Island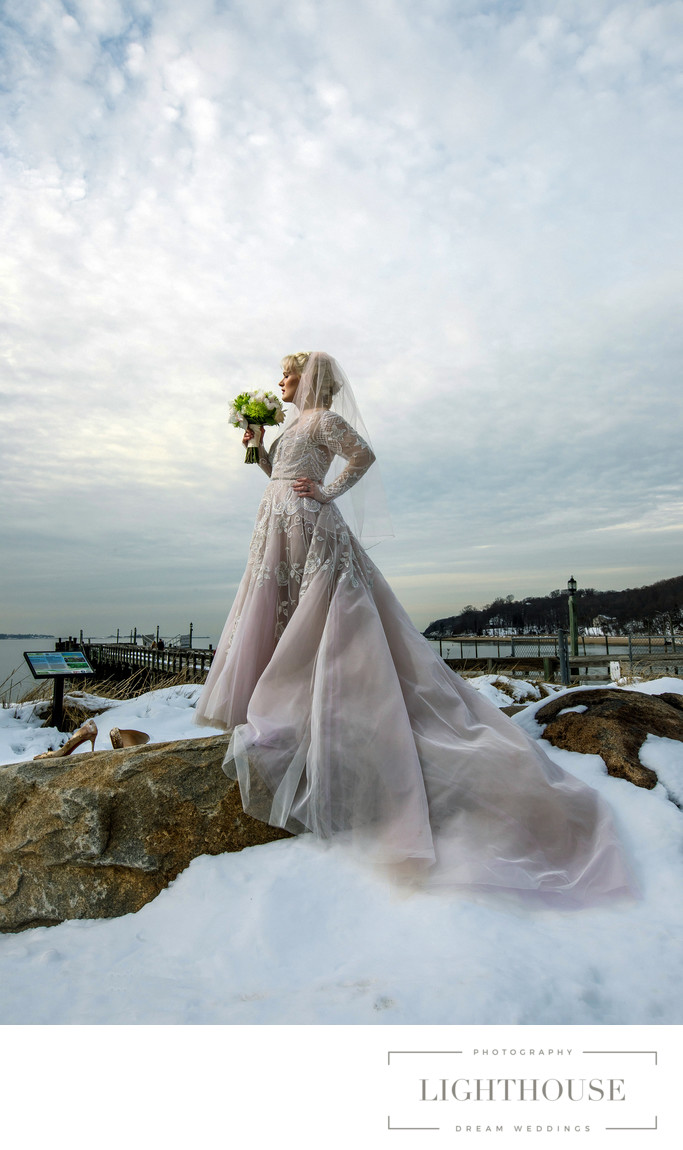 Winter is often considered "off season" in the wedding industry, which means it's a great time to get married on Long Island! If you're booking a popular venue, there will probably be more dates available for you to choose from. You may also find that vendors offer "off season" packages that are less expensive than their normal rates.
For beautiful locations in the snow, consider booking a wedding at:
Long Island's Gold Coast mansions
Popular catering halls
Local inns and independent hotels
If you want a beach or vineyard wedding, however, you might want to consider another season to ensure that your venue will actually be available! Many vineyards and beaches are closed in the winter.
Spring weddings on Long Island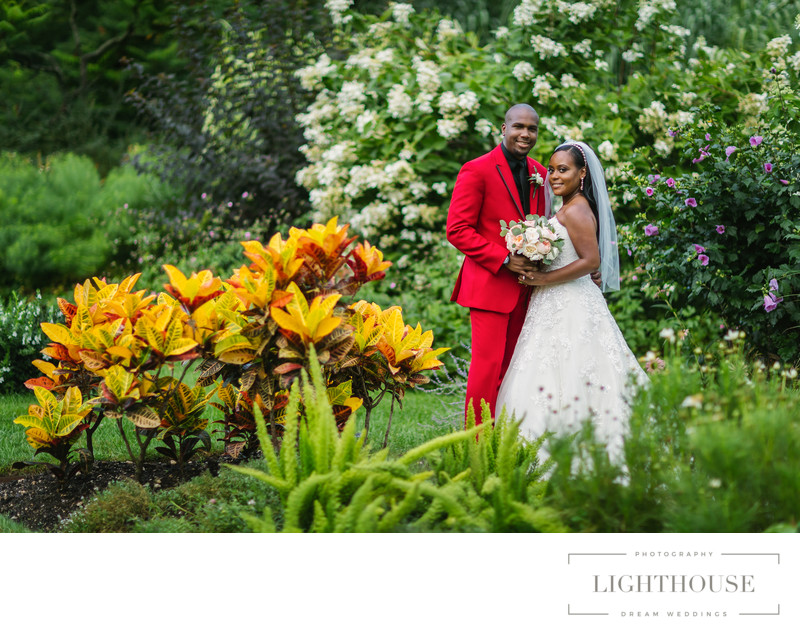 If you want to enjoy Long Island when it's green and blooming, spring is a beautiful time to get married. And if you're planning a waterfront wedding, getting married in the spring sets your wedding against a backdrop of blue skies and sparkling waves!
For beautiful Long Island wedding in the spring, consider:
Country clubs and catering halls
Vineyards and wineries (check to make sure your preferred spot is open for the season)
Waterfront locations and marinas
Spring can also be a great time to plan a beach wedding, as there won't be as many tourists or visitors. Just be sure to have a backup plan in case of bad weather!
Summer weddings on Long Island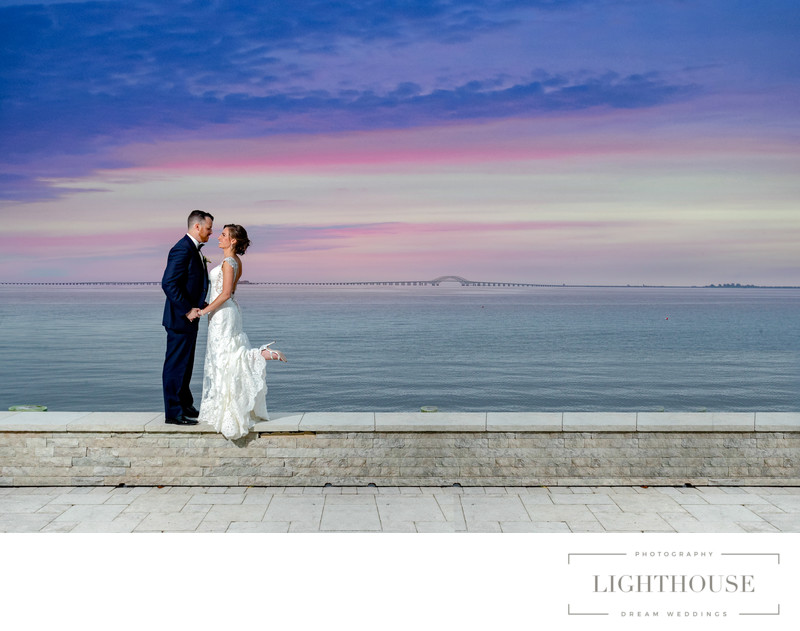 Everything is open in the summer, and it's the season when many of Long Island's beautiful houses are at their most photogenic. It's also when vineyards and beaches are open and bustling, with beautiful weather to allow you to take the party outside!
Wonderful places for a Long Island wedding in the summer include:
Vineyards and wineries
Beaches and marinas
Historic houses or Jazz Age mansions
Remember that popular Long Island wedding venues book up quickly in the summer months! Vendors such as local wedding photographers also book out several months to years in advance for the months from May to August. If you're planning a summer wedding, start looking early.
Fall weddings on Long Island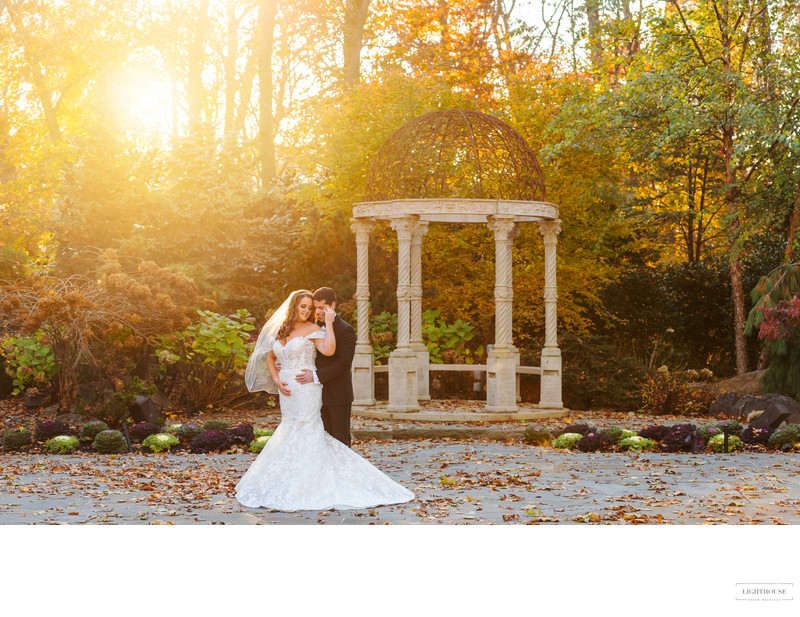 In many ways, fall weddings on Long Island give you the best of every world! You get beautiful outdoor views without as much heat and popular spots that are open without the crowds of summer. In fact, fall is becoming one of the most popular times of year for Long Island weddings! If you're planning a fall wedding on Long Island, book your venue and vendors as soon as you can.
For beautiful (and highly photogenic!) spots for a fall wedding, plan your wedding at:
Historic houses and Gold Coast mansions
Local inns and museums
Country clubs or catering calls
Long Island vineyards can also be stunning for fall weddings. However, this is often harvest season, which happens whether or not there's a wedding on the property! If you're going to book a vineyard wedding, make sure you talk to the owners about what happens in the case that harvest falls on your wedding weekend.
DO YOU HAVE ANY QUESTIONS?
Location: Stony Brook NY.