Winter weddings
A day in the life of a Long Island wedding photographer


A Long Island wedding photographer doesn't just show up for a couple of hours and then go home.


There is so much happiness in what I do. There is a couple in there. They are in love, and they marry. The most important part is the ceremony, and then afterwards, the party. On your wedding day we are invisible, unless necessary. We dress up like a guests. We blend in, we're not having an impact on the wedding day for couples unless we need to. But we're capturing those critical moments and it's gorgeous. The amount of work going into a wedding starts from the inquiry. Whether it's from a referral or from the website of Easy Weddings, we've invested some time, so you probably spend half an hour in that communication before you book a time to meet. Then you spend with the couple an hour or so, showing them finished works, albums, learning about their day, taking notes.The artistic ability to capture, see and feel things before they happen, and to know exactly what to capture comes with experience and passion. A piece of paper might be $2.50, but if you want to put art on an album page, it's more like $125. "But when you see that magic and quality, it's worth it.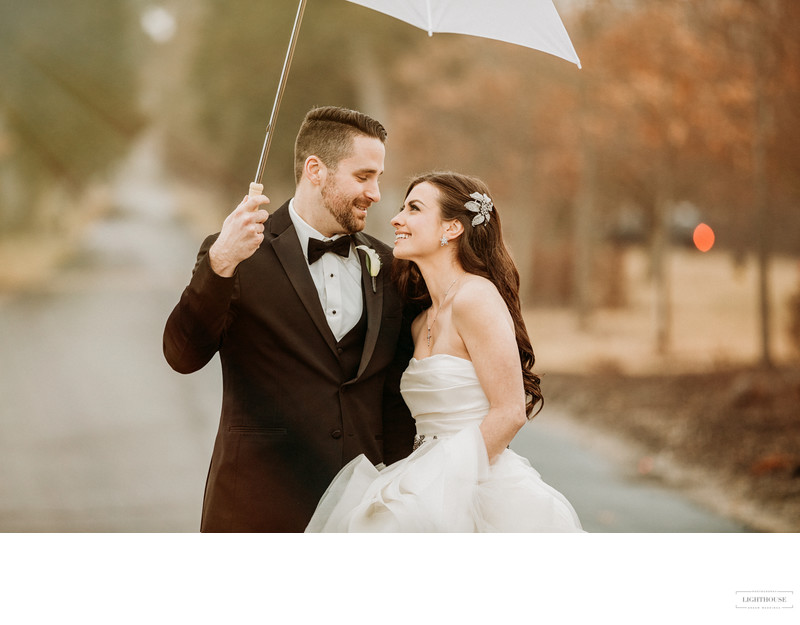 Photo details: Sands Points Long Island New York


Great wedding photos do not just happen miraculously. The photographs you see in portfolios take skill, preparation, artistic flair and meticulous attention to detail. The question we always ask our couples is to describe their perfect wedding day in three terms. An 'elegant, graceful and beautiful' wedding is quite different from a 'minimalist, edgy, crazy' marriage. So I get some hints about the dress, the car and the day.


A week later I follow up again, and they either book us or not. If they do, we're filling out a contract and catching them up again, learning more about their day, taking notes, and then I periodically touch base with them leading to the wedding. For a photographer a wedding day is now much shorter from a timing perspective.

DO YOU HAVE ANY QUESTIONS?